Launched in 2016, Her Story Matter magazine features women from all walks of life whose stories have made a tremendous impact globally. Now more than ever, women's voices are rising, shaking the foundation of inequality and ushering in change. 
Since our launch, we have shared hundreds of stories and reached hundreds of thousands of women globally. Our goal is to share one million stories by 2030. 
In addition to stories, we are expanding the magazine's scope to topics on Nutrition, wellness and food recipes, Expert advice, Educational content, Business, leadership and Travel. We take great pride in the community we have built and the support and solidarity amongst women. We continue to advocate for women's causes and champion HER voice through our shared stories.
Sharing our stories is an incredibly powerful tool. It allows us to reflect on our past experiences and gain a deeper understanding and appreciation for what we have been through. Furthermore, it can inspire others who can relate to our stories, serving as a source of strength and encouragement. This transformative power is precisely why Her Story Magazine exists, to share the narratives of women and help liberate them from the constraints imposed on them by societal norms and expectations. Our platform seeks to lift women up, celebrate their accomplishments, and offer insight on how to challenge and overcome barriers to personal and professional growth. We have shared countless stories from women all over the world, each with a unique journey and perspective. Our goal is to empower women and create lasting change, both in individual lives and on a broader scale. Join us in our mission to uplift and inspire women everywhere.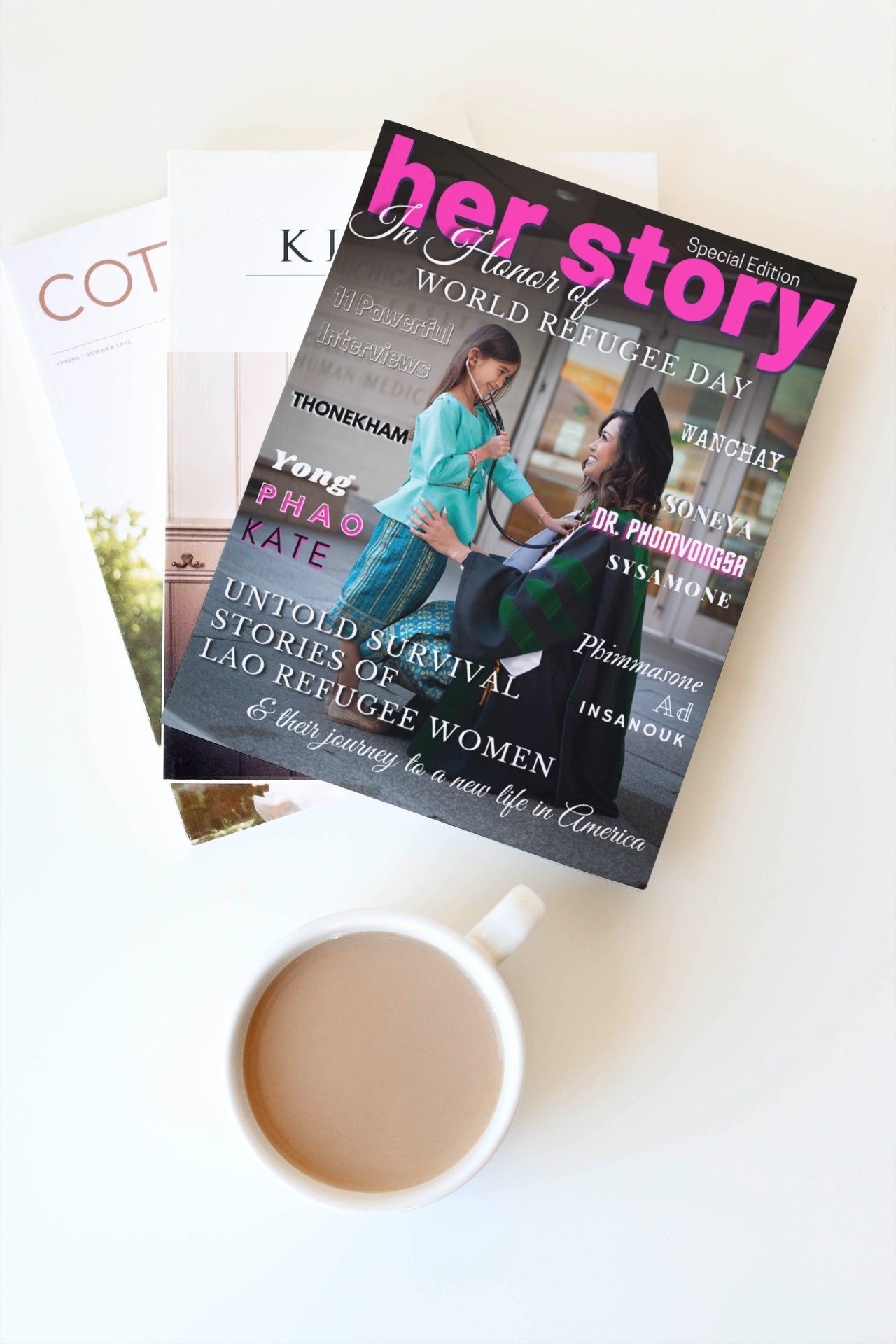 We want to continue to impact lives through storytelling, and this requires more women to step forward and share their stories so that we can continue to invest in propelling the voice of women. Therefore, if you would like to be a part of our global agenda to transform and empower women, please send us an email to publications@herstorymatters.com
When you subscribe to our magazine, you receive full access to our blog, Newsletters and community!