#ONEVOICE
Together we can Amplify women's voices
Her Story Matters  is a catalyst for change partnering with women, communities, organisations and institutions around the globe to  provide access and opportunities for women in Education, Healthcare, Economy and leadership 
Our strategy
We support women to overcome the effects of societal injustice, equip them through training to overcome personal and economic challenges and give them an international platform to have their voice heard
Her Story Magazine Launch
Every donation counts, and we're grateful for whatever you feel you can afford. A one-off donation is a fantastic start, but issues that women and girls face, like violence and poverty, are long-term problems, and they need long-term solutions. Regular donations mean we can commit to working with women and girls for as long as it takes.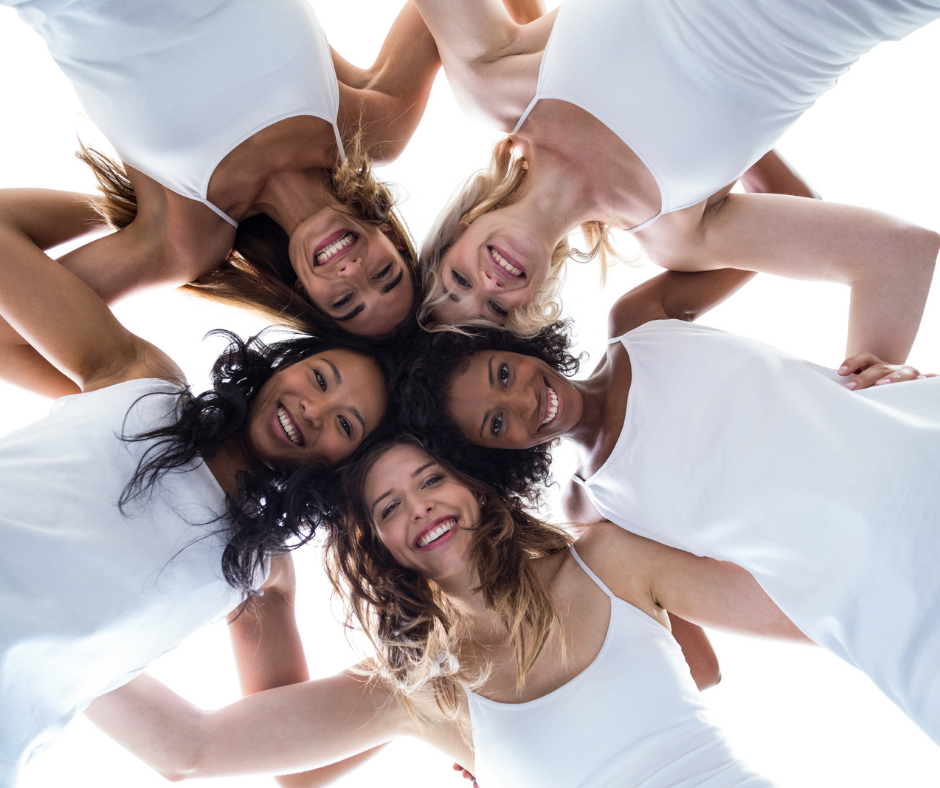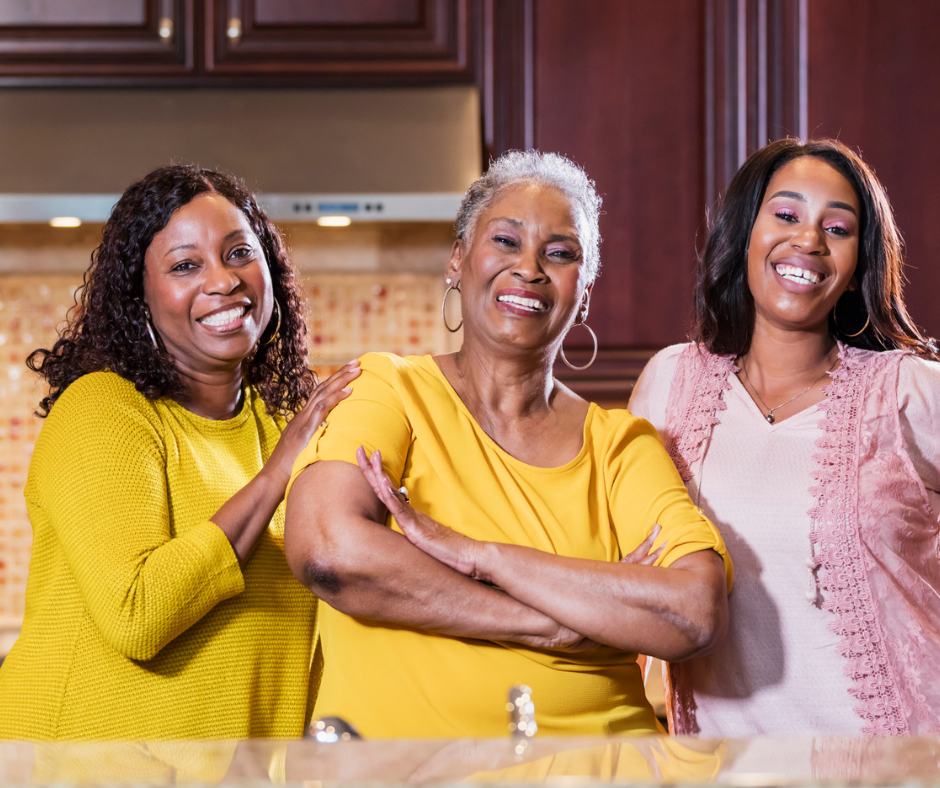 Anthropology of Stories
A book with stories from across the globe sharing their stories impact and change how the readers view the world. Proceeds will go towards the reproductive health project.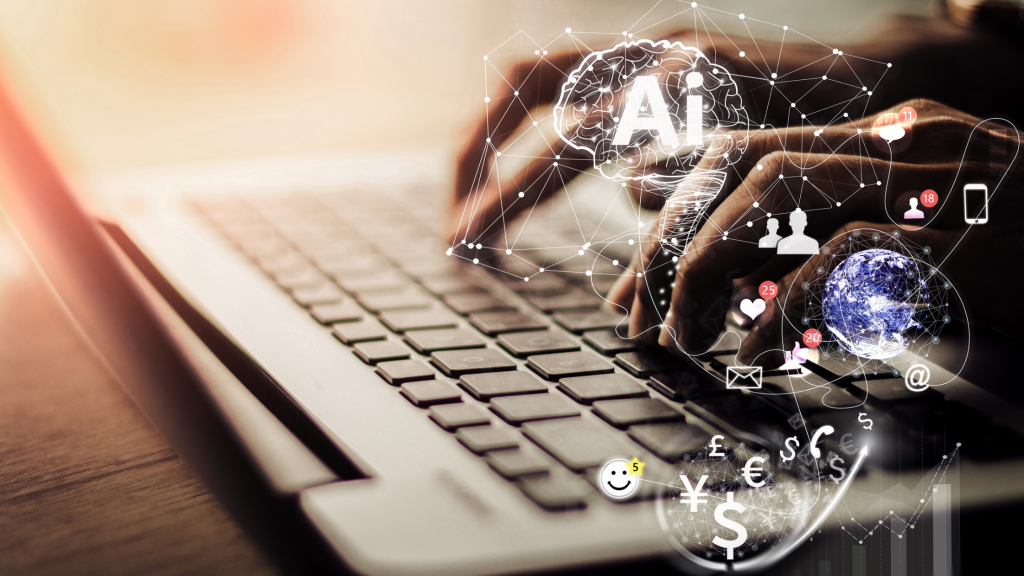 Fedha Project
Financial literacy training for women to manage their finances, build their businesses and improve their economic status.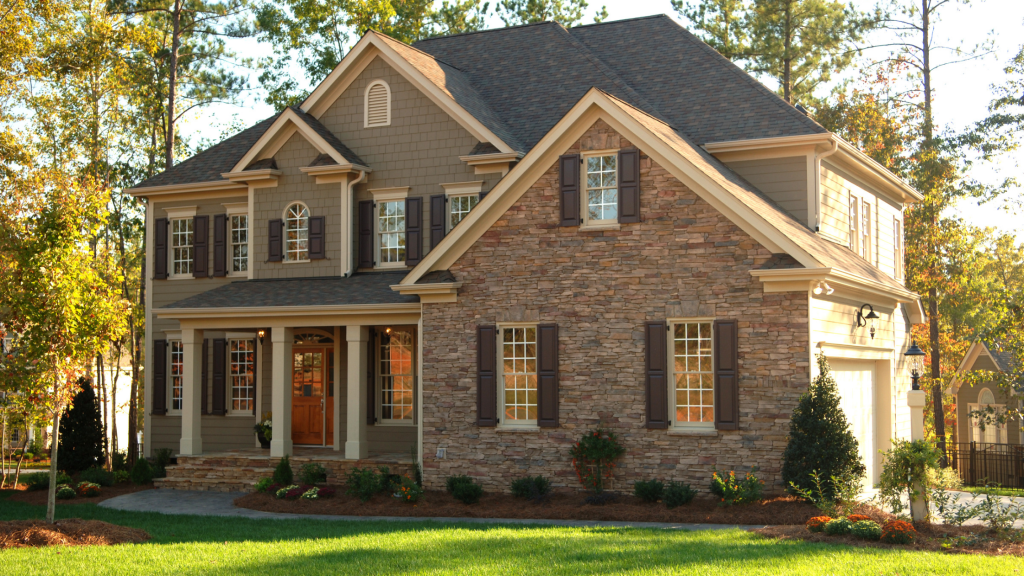 Salama project
We are building safe houses to provide women who have experienced societal injustice temporary shelter and training until they get back on their feet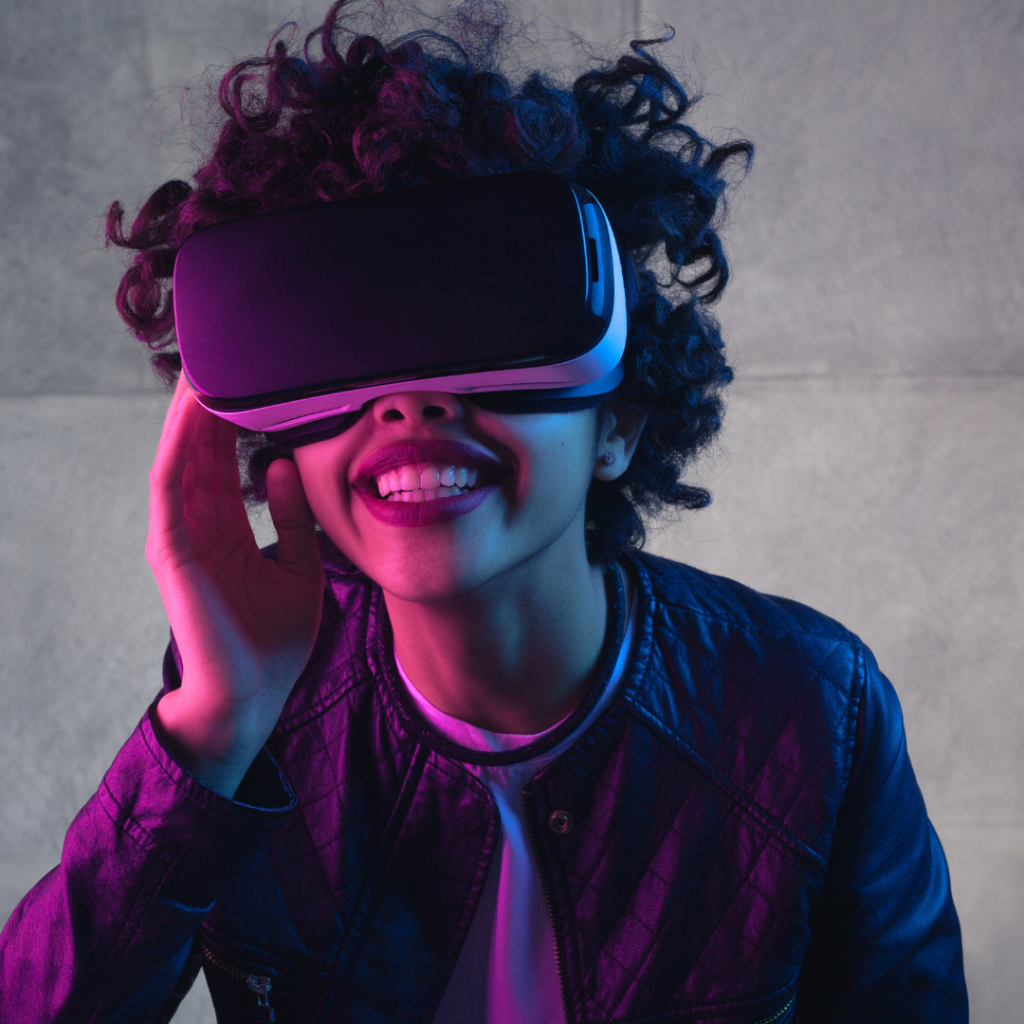 Women Tech x Innovation
Working with tech companies to train women and provide access and opportunities in innovative spaces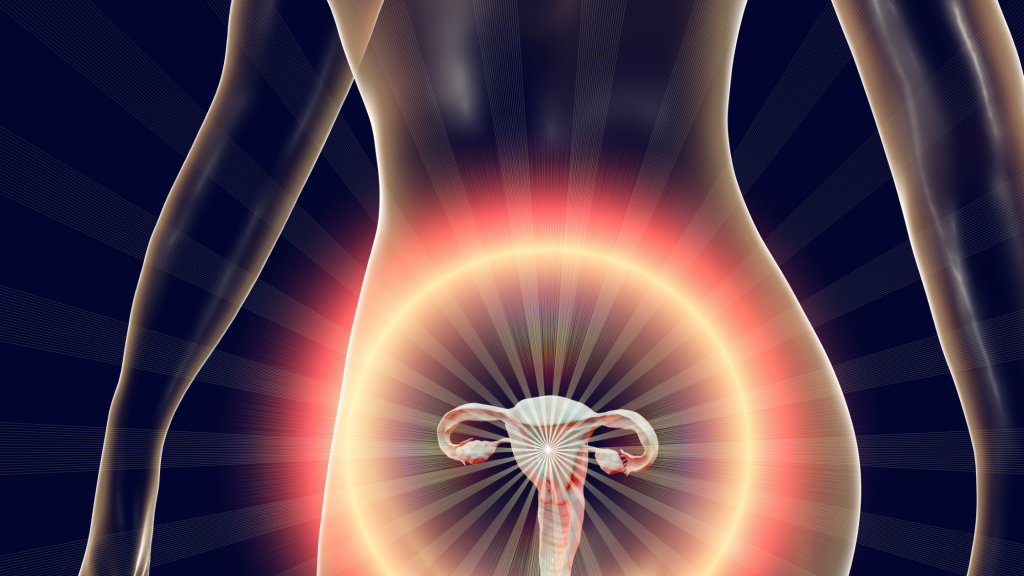 Reproductive Health
Working with global partners to raise awareness and provide training for women's reproductive health and reusable sanitary towels
Research
Our organization is focusing on modern day slavery and financial literacy research to raise awareness and contribute to positive change.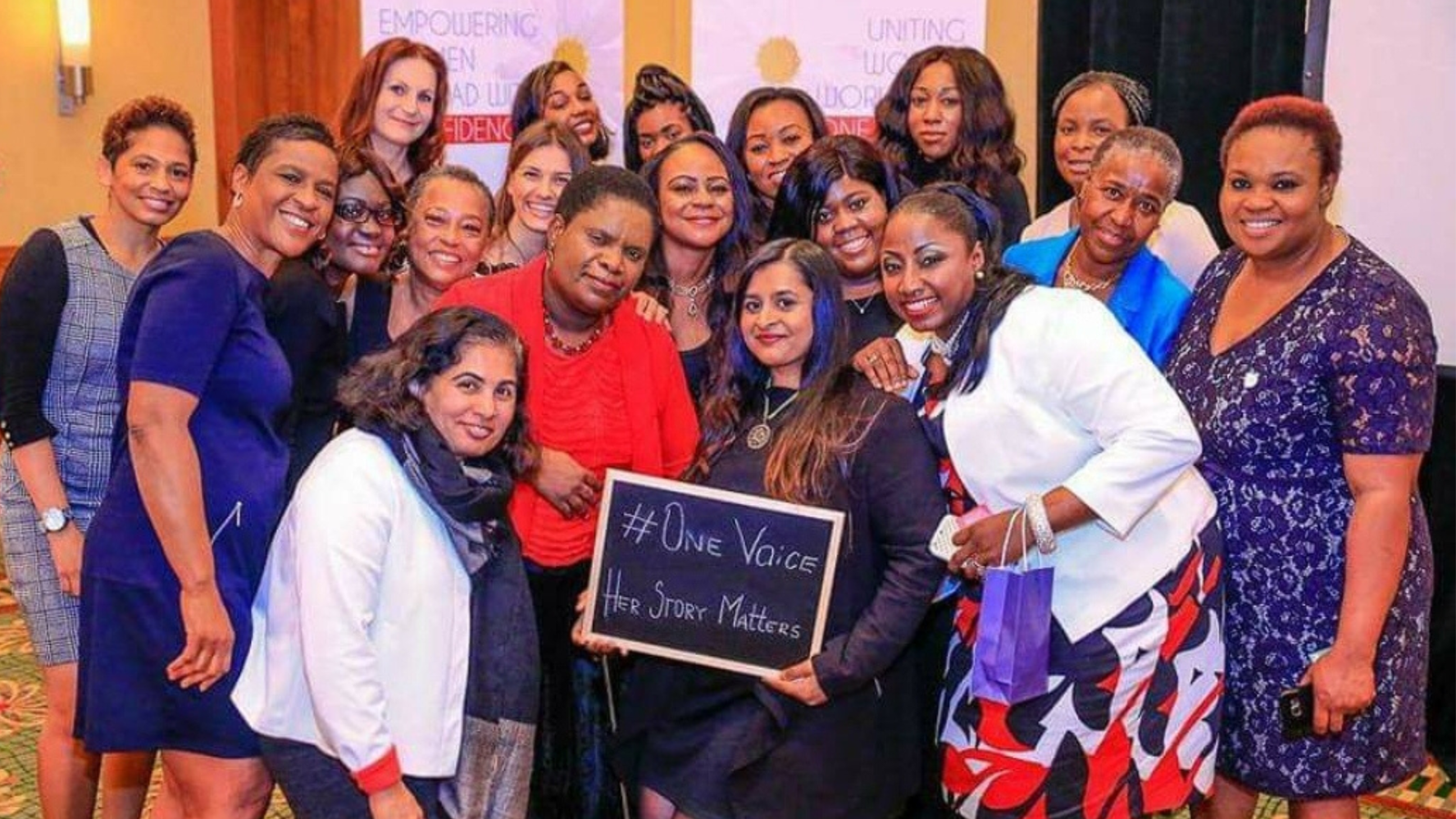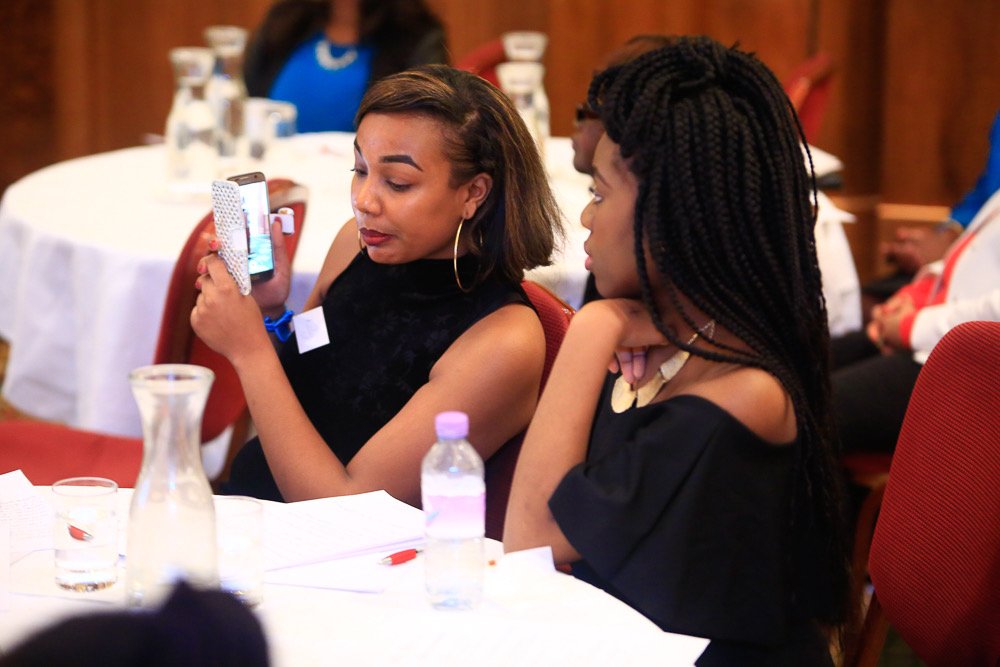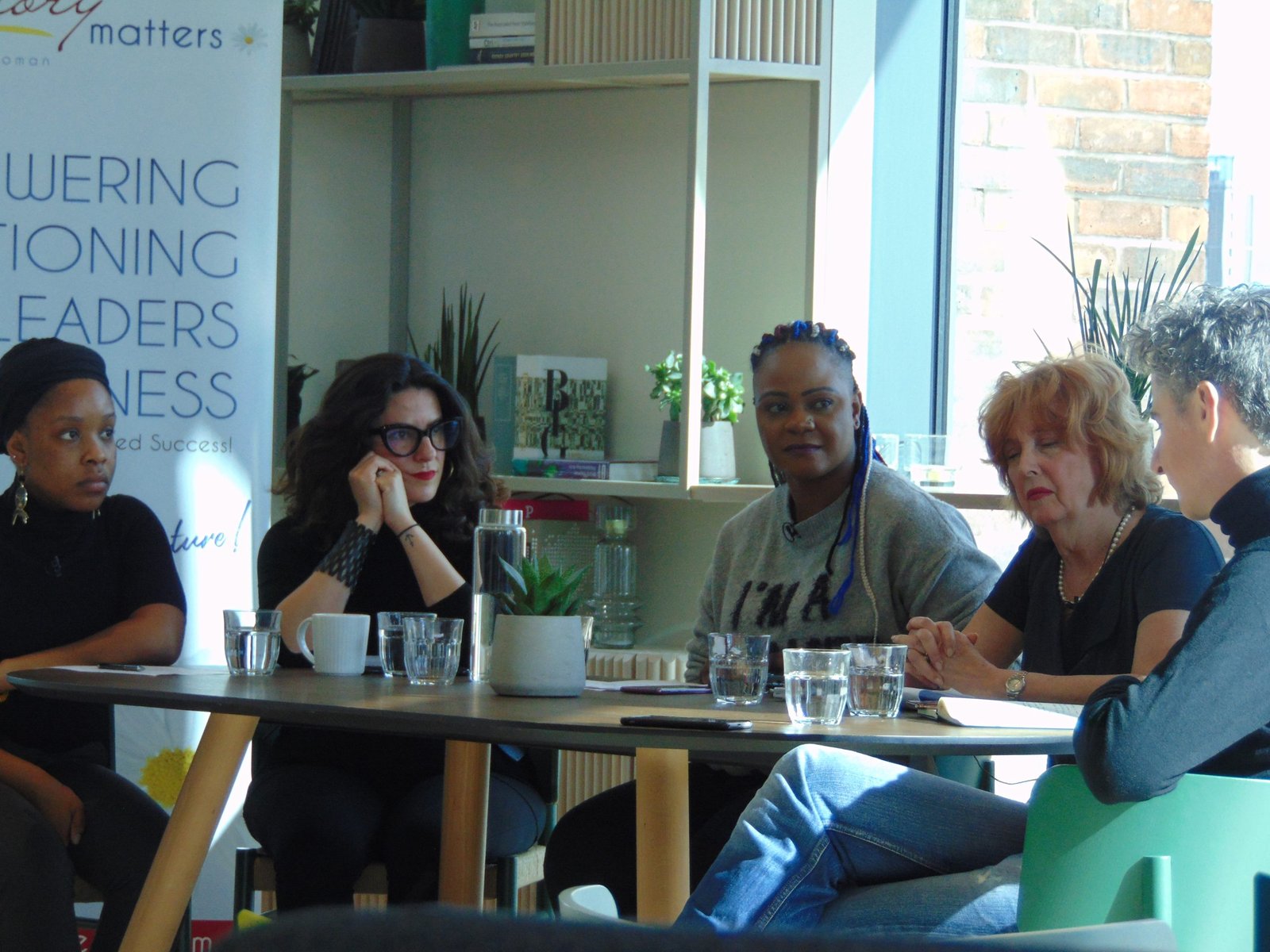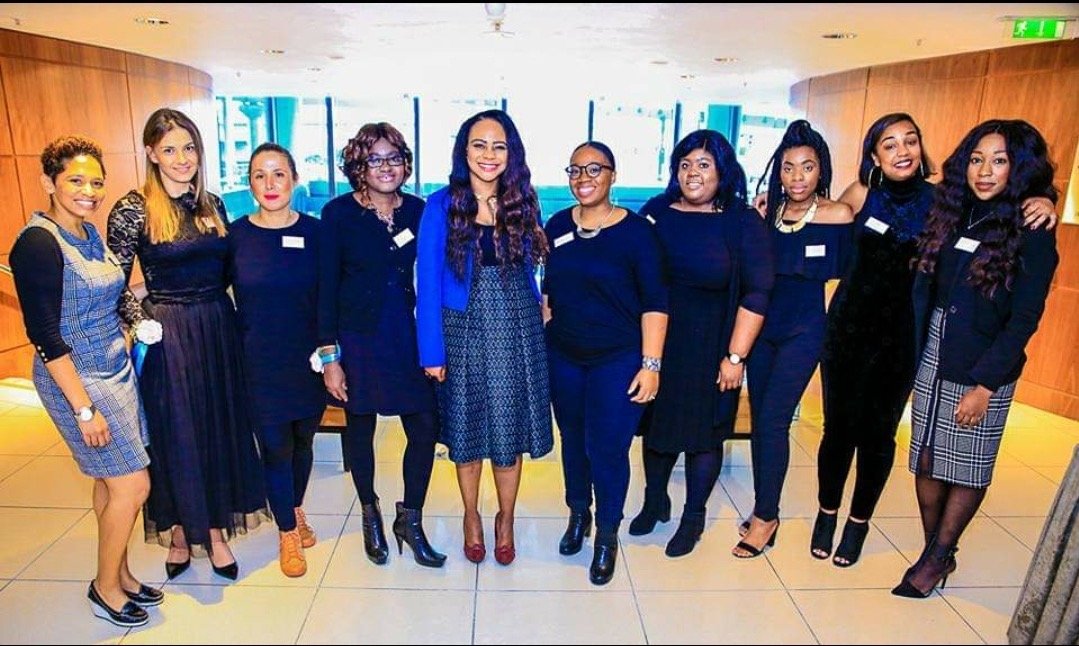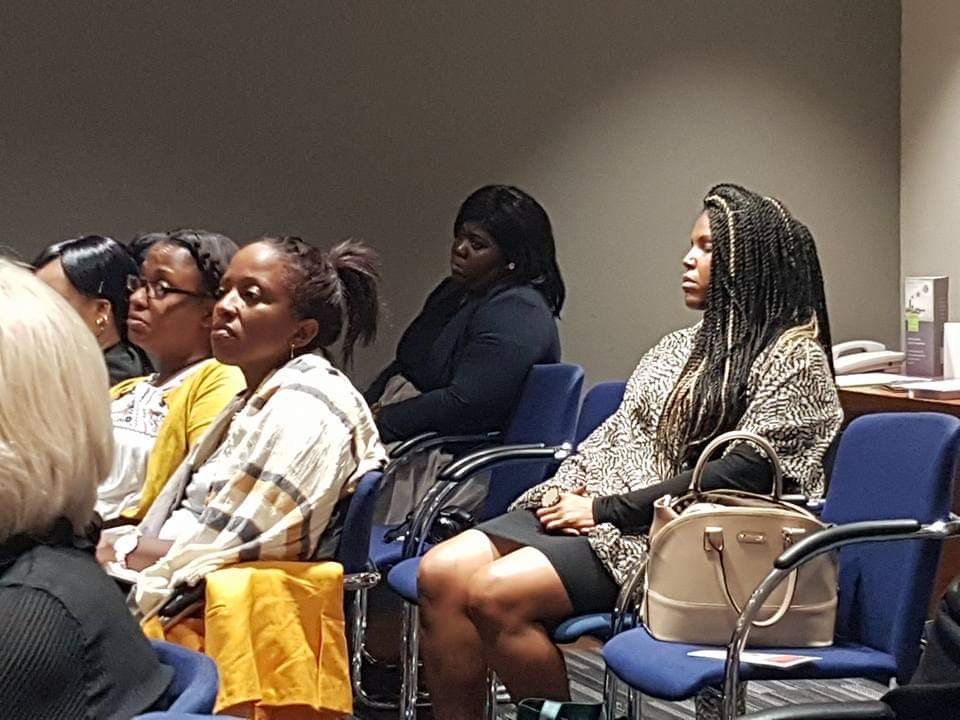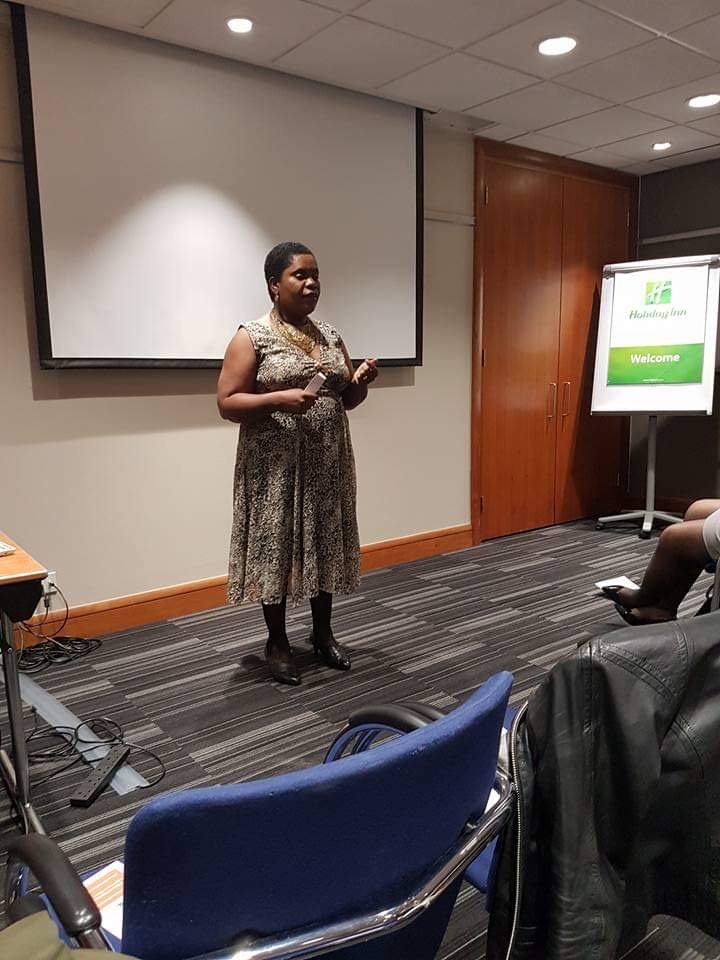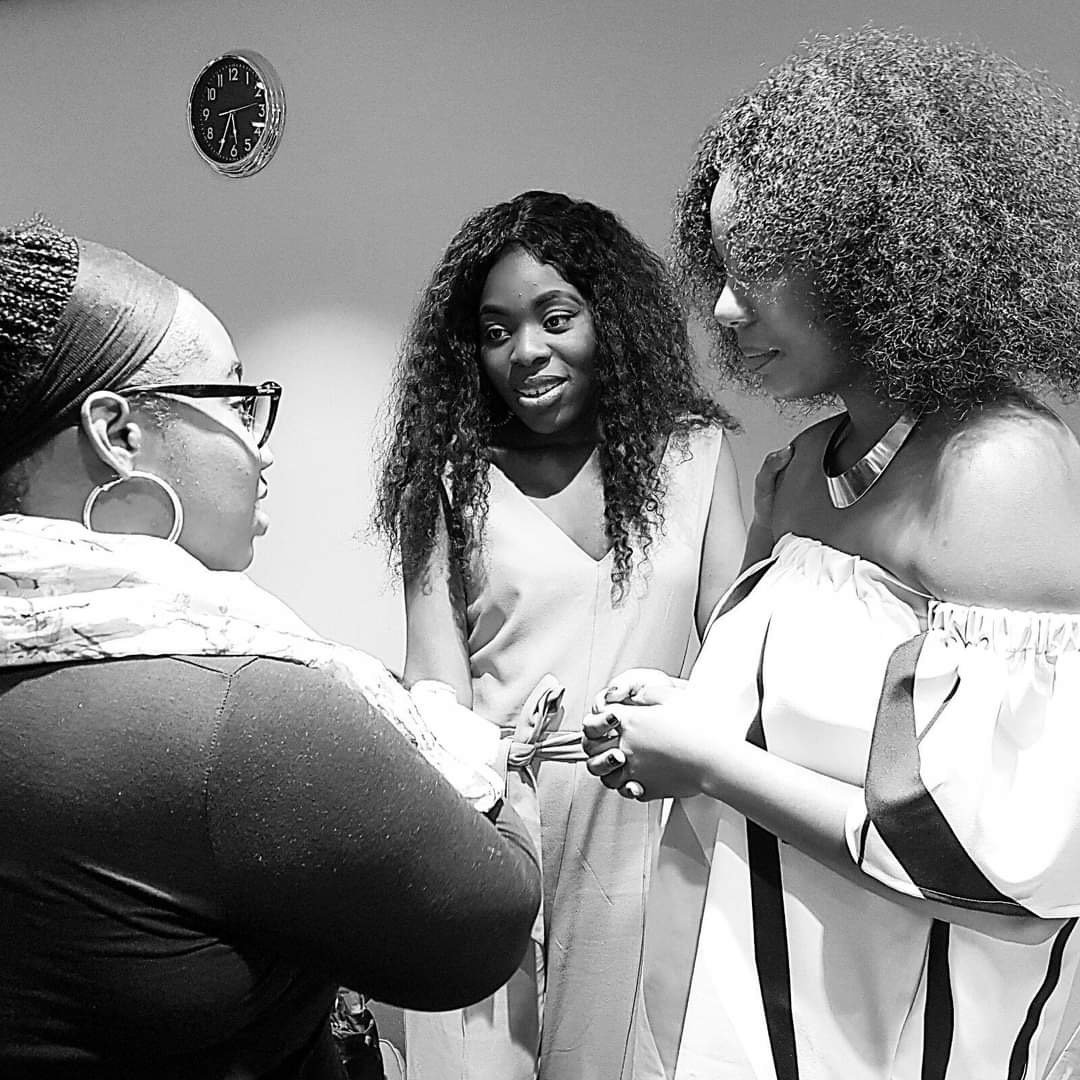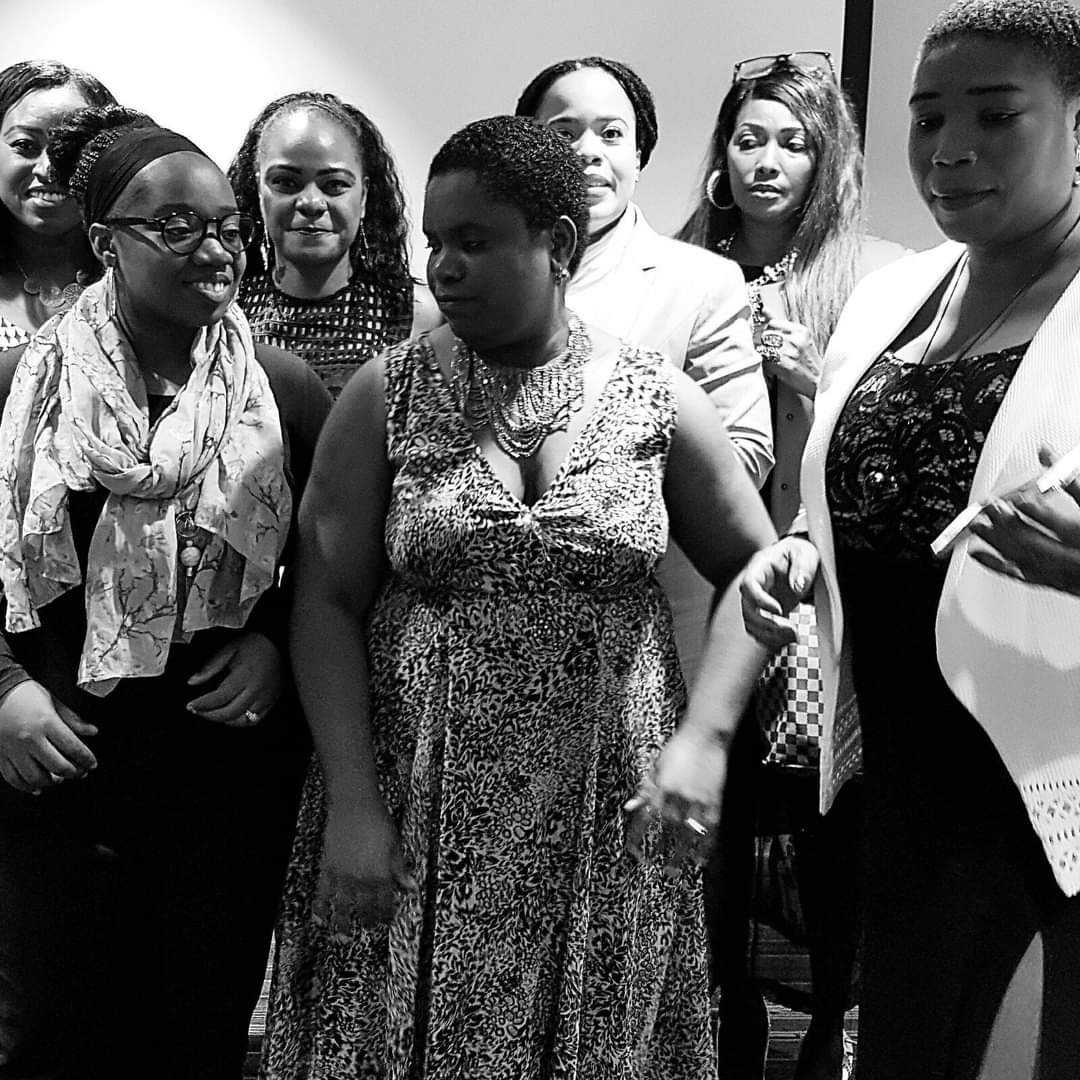 If you are passionate about making a difference and improving the lives of women and children, there are numerous Ways that you can get involved.
We offer a range of opportunities for you to support and work together toward our common goals.
You can make a significant impact by volunteering with us and donating your time and skills to our cause.