We have a team of highly skilled consultants and trainers and offer a wide range of services. Please fill in the form below or email us to find outwe can s how we can support your business needs.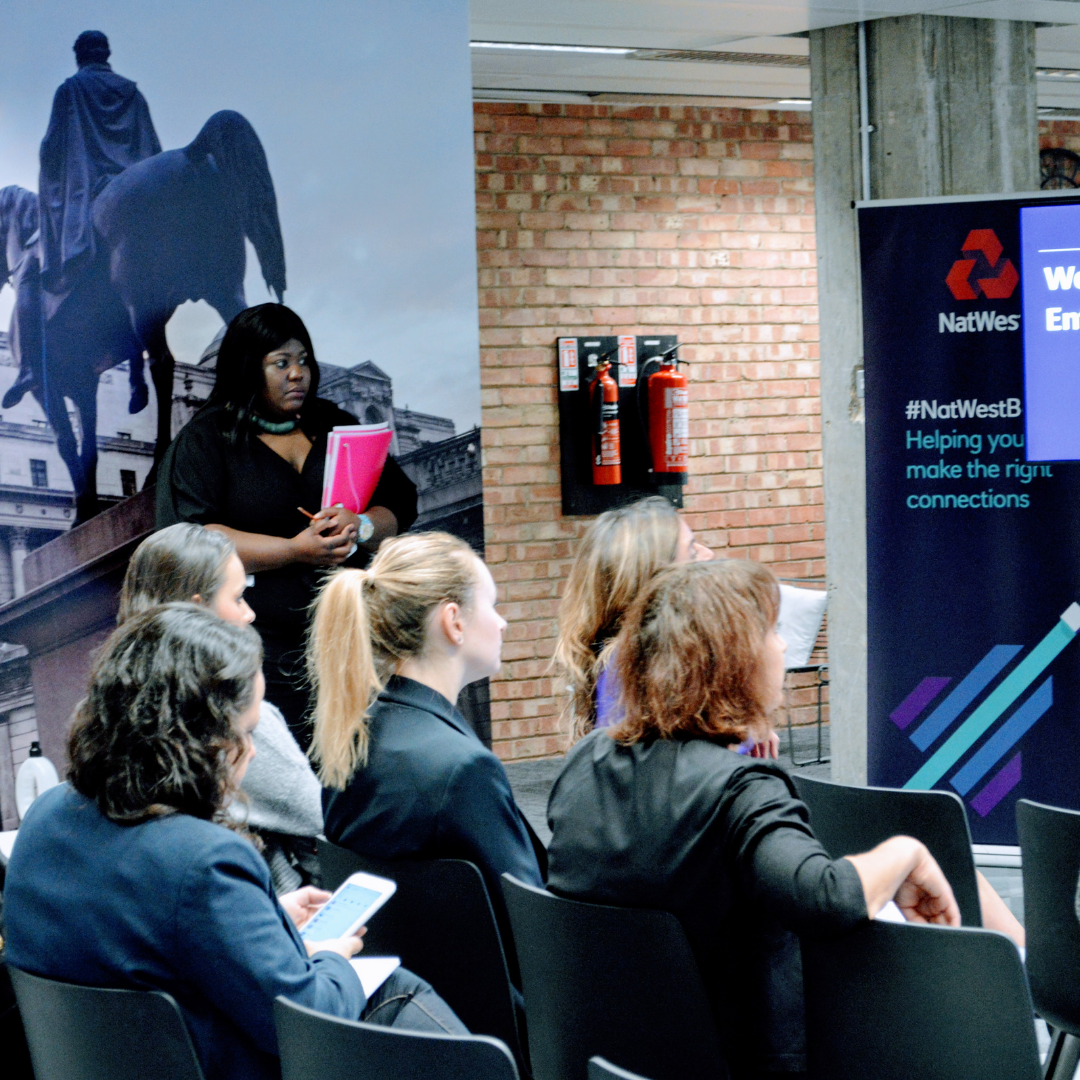 Training
We offer leadership training for teens, emerging leaders and career women. and offer business training to entrepreneurs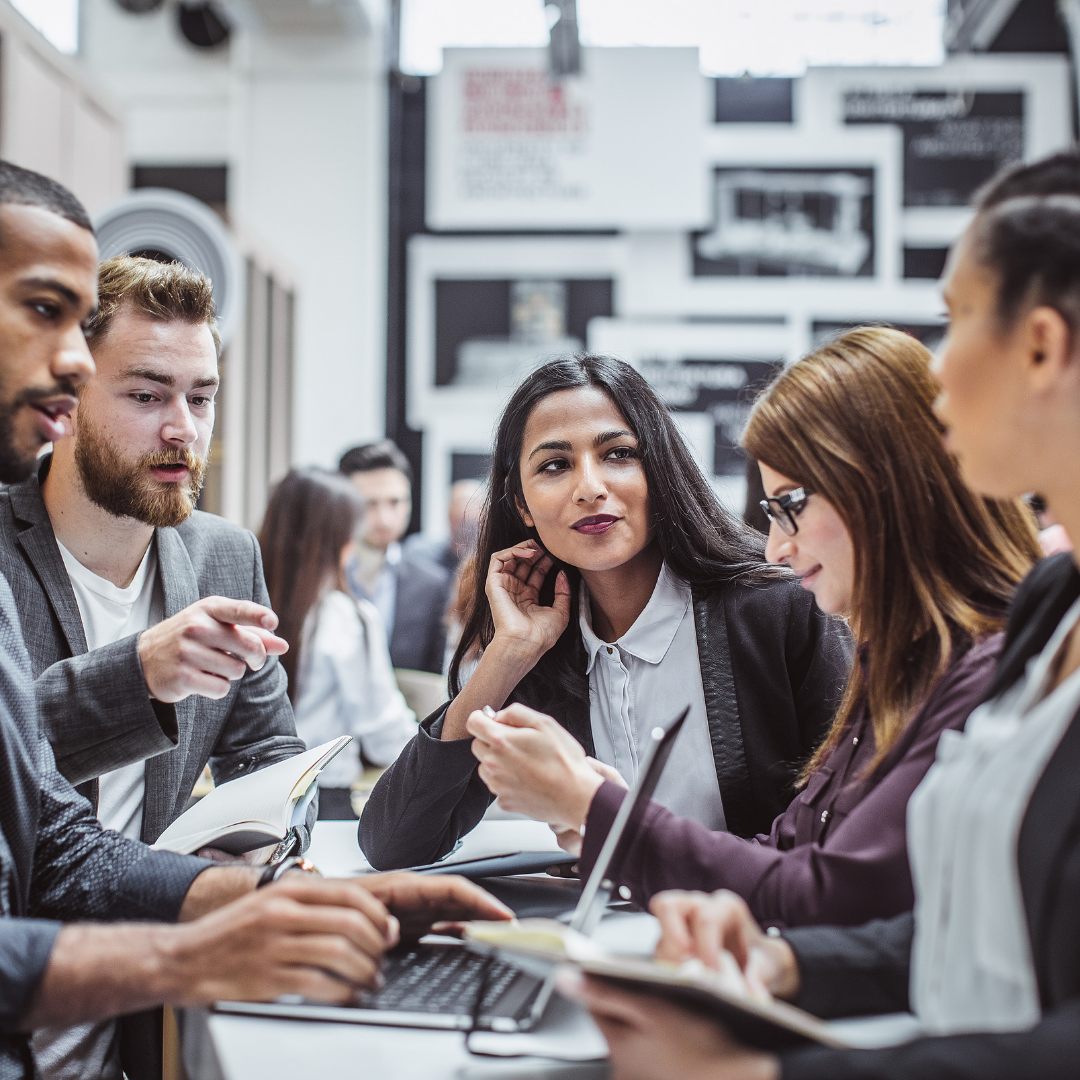 Consultancy
We offer expert support in business consultancy, Campaign, and project management. Our methodical approach utilizes the latest tools and technologies and ensures timely and budget-friendly solutions needed to achieve growth and stability.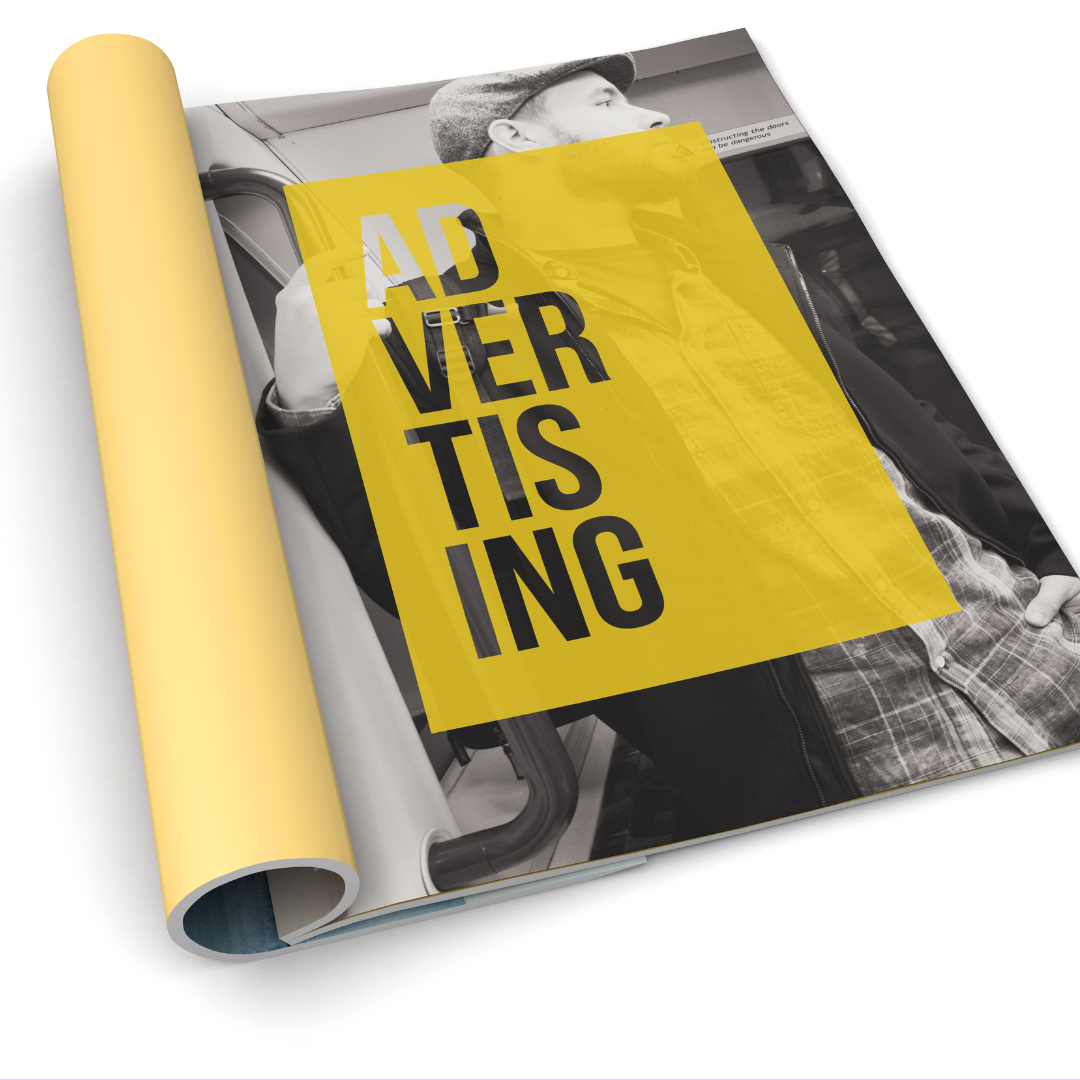 Advertisement
Advertise with us to boost visibility and build industry reputation. Access a wider audience and showcase your products/services with effective campaigns designed to suit various businesses.
Please fill in the form or email info@herstorymatters.com for more information.