Build your brands reputation & increase visibility
We have various Advertising opportunities with Her Story Matters detailed below. If you are looking for something bespoke please contact us to discuss your needs in detail.
Her Story Magazine
Advertising opportunities for the magazine range from quarter page to double spread.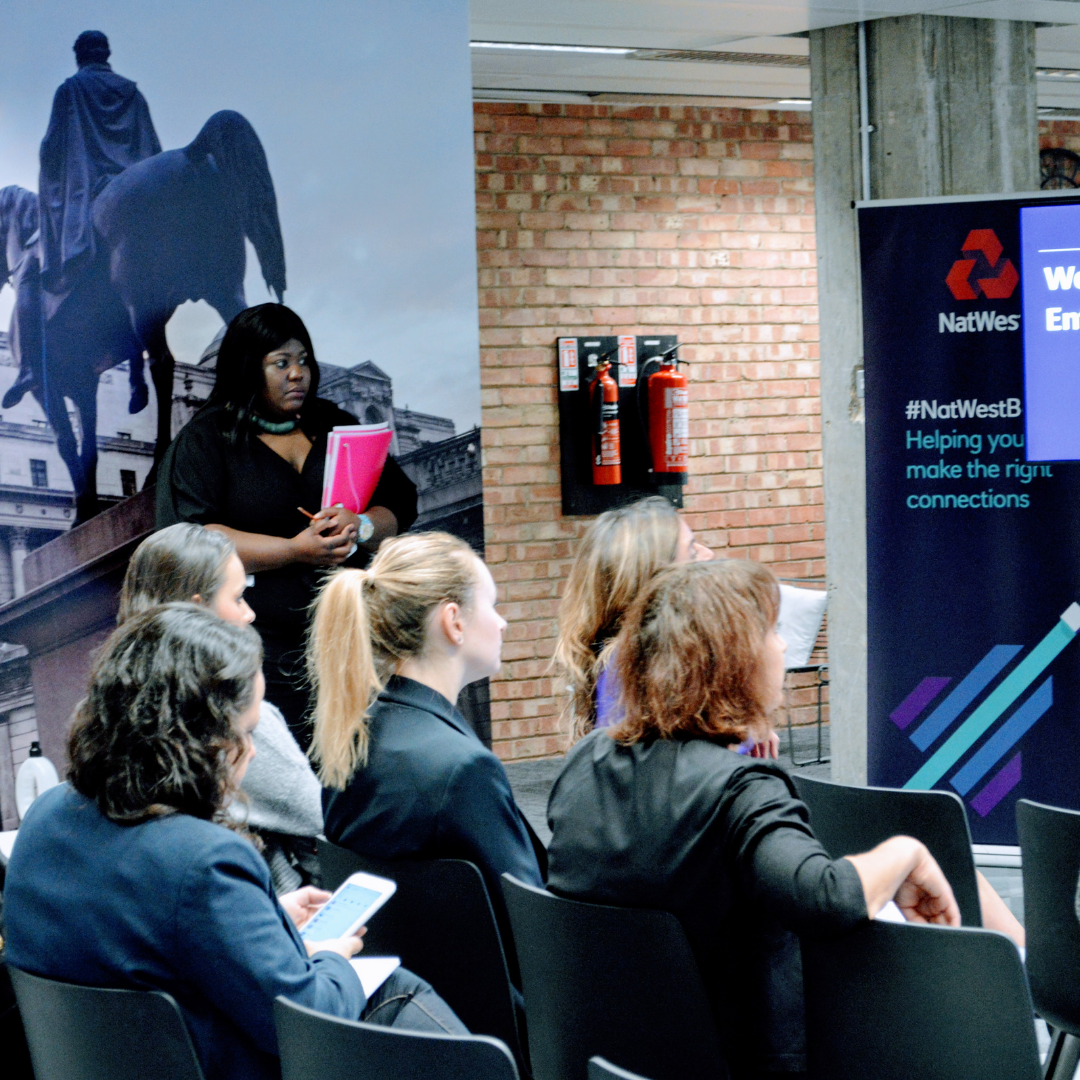 Events & Podcast
We host online and offline events all year long. Contact us to find out how we can help you increase your brands visibility
Website
Increase your visibility by advertising on our website hero section and dedicated areas. Contact us for more information.
For more information and advertising opportunities, please complete the form below or email info@herstorymatters.com