The Journey of a Woman Begins with You.
At the core of our organization lies a strong commitment to women's empowerment. We firmly believe that investing in women and their potential for success is one of the most effective ways to create positive change in communities and societies. By providing economic access, ensuring safety, and expanding education opportunities, we aim to create an environment where women can thrive and their voices can be heard. We prioritize addressing issues such as gender inequality, discrimination, and systemic barriers that prevent women from reaching their full potential.
We are inspired by the countless stories of women who have overcome adversity and have emerged as leaders, entrepreneurs, and change-makers in their communities. By supporting women, we know that we are not only helping individuals but also building a better future for all.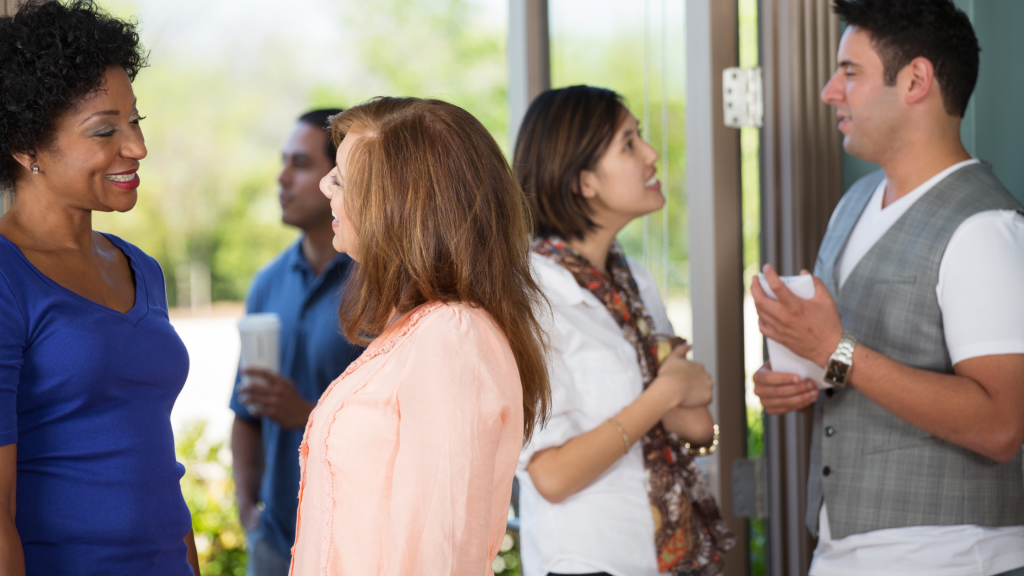 Sponsor a woman and child to make a significant impact in your community. Your support can provide food, shelter, education, healthcare and break the cycle of poverty. Help transform the lives of the vulnerable and make a real difference in the world. Be their sponsor today email sponsorship@herstorymatters.com
Share your story
We are reminding women of the power within them they can wield to change their circumstances.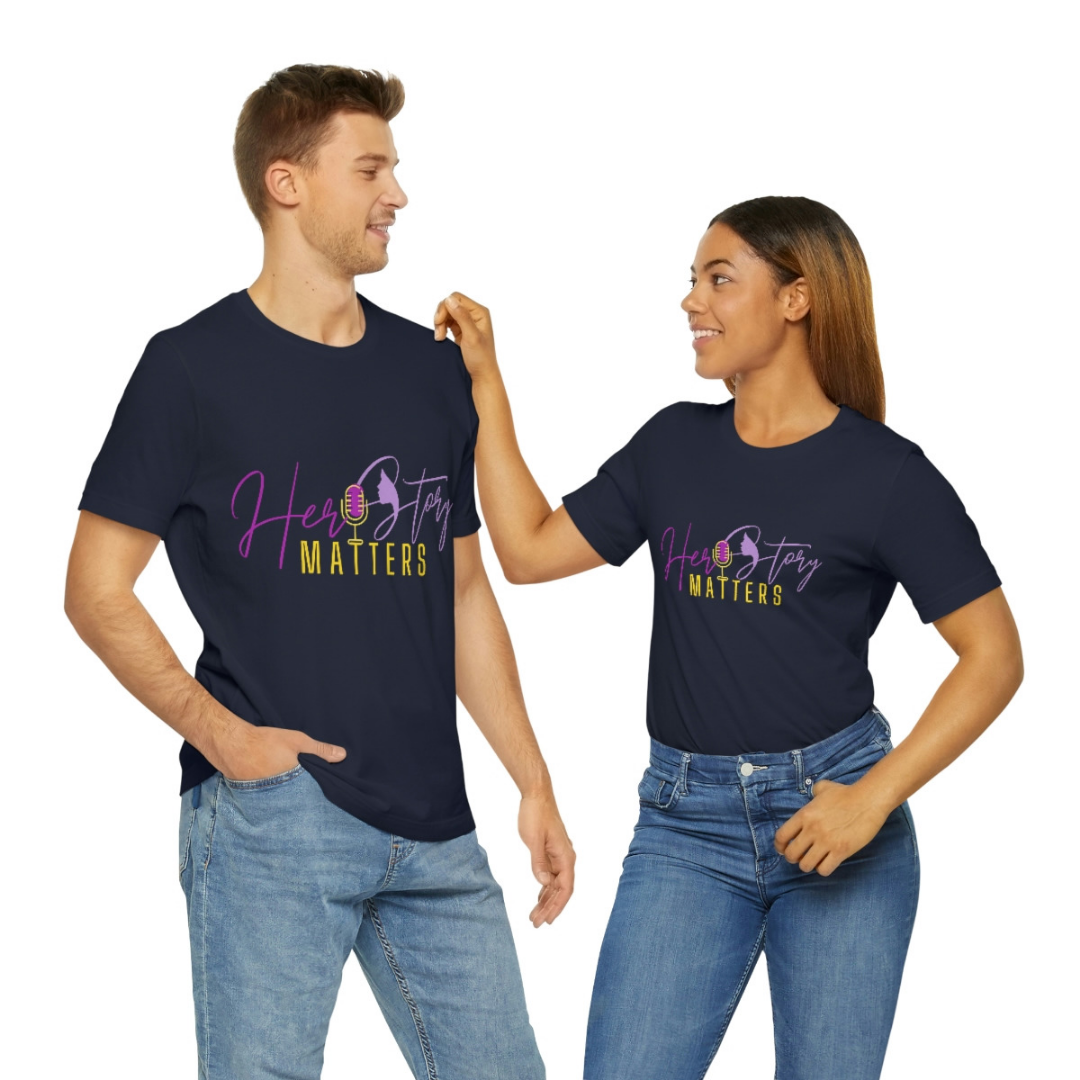 Shop with us
Wear your support on your sleeve. Shop our apparel and products.
Partner with us
We've got the tools you need to engage your company, champion your values, and create a lasting impact with Her Story Matters Initiatives.
Volunteer
Join team HSM as a volunteer and help women and children break from poverty and life threatening environments.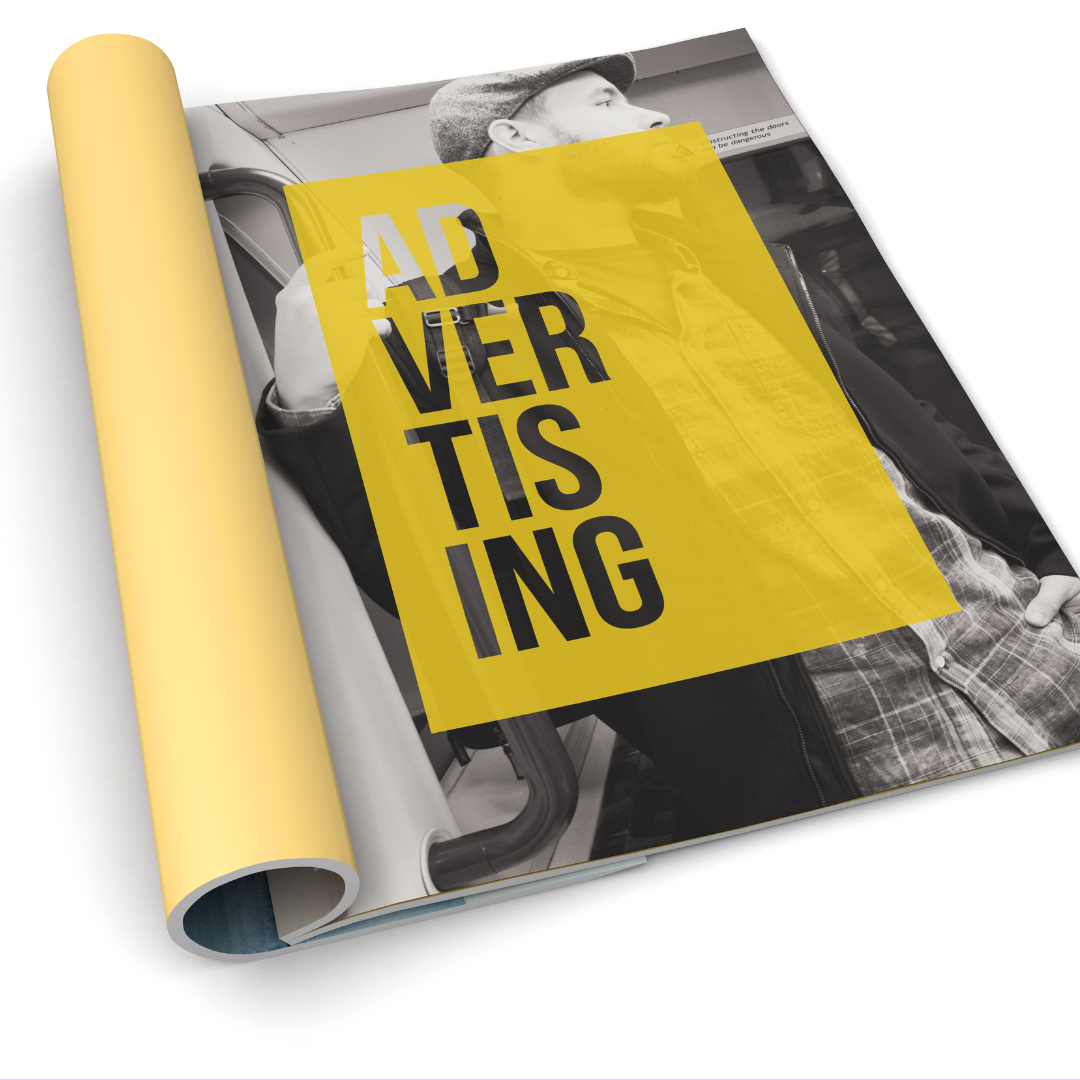 Advertise with us
Advertise on our Her Story Matters Magazine, Newsletters, Events, Website and podcast.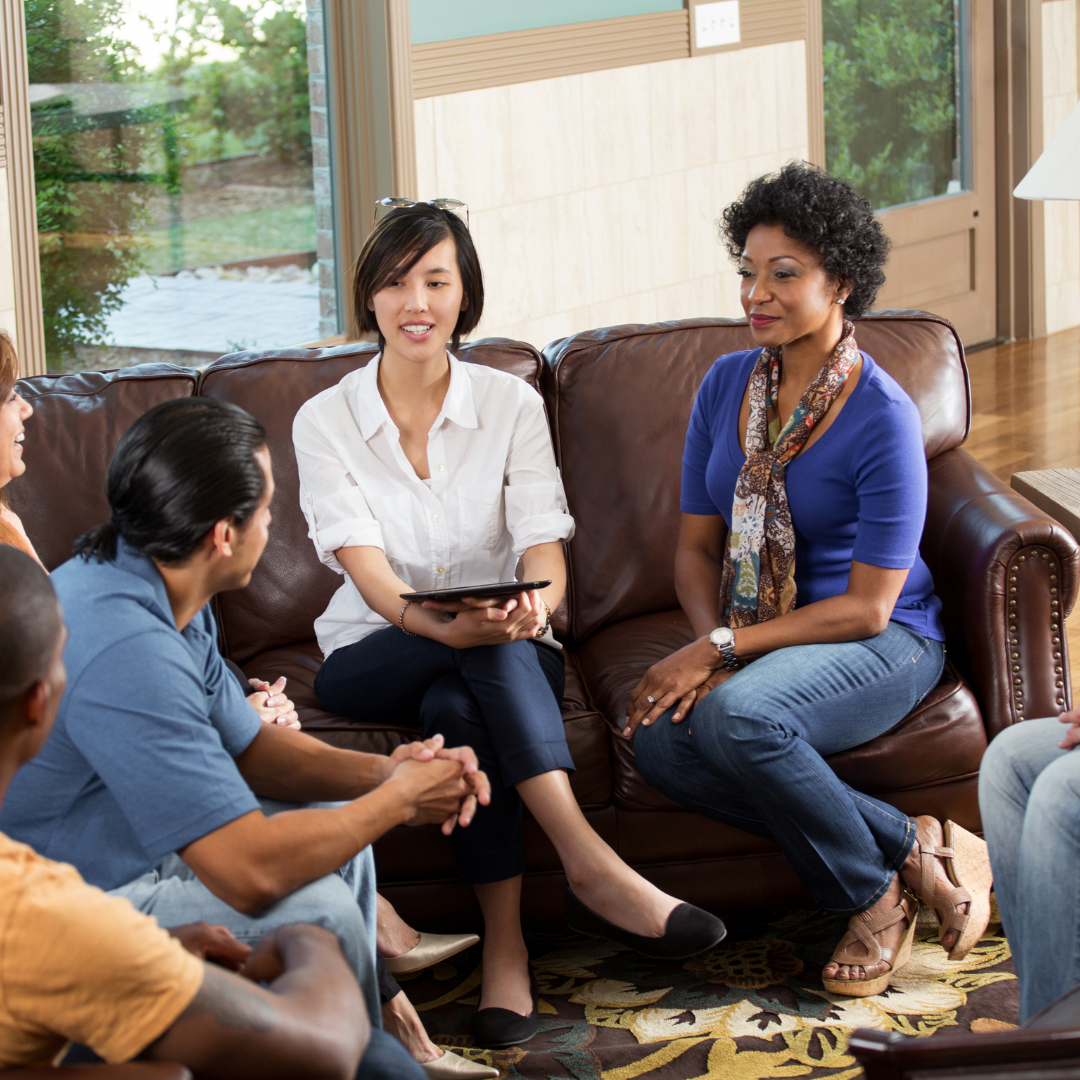 Join our community
Join our core community of monthly supporters in the HUB and create a lasting impact
Latest ekit news
Ekit Latest News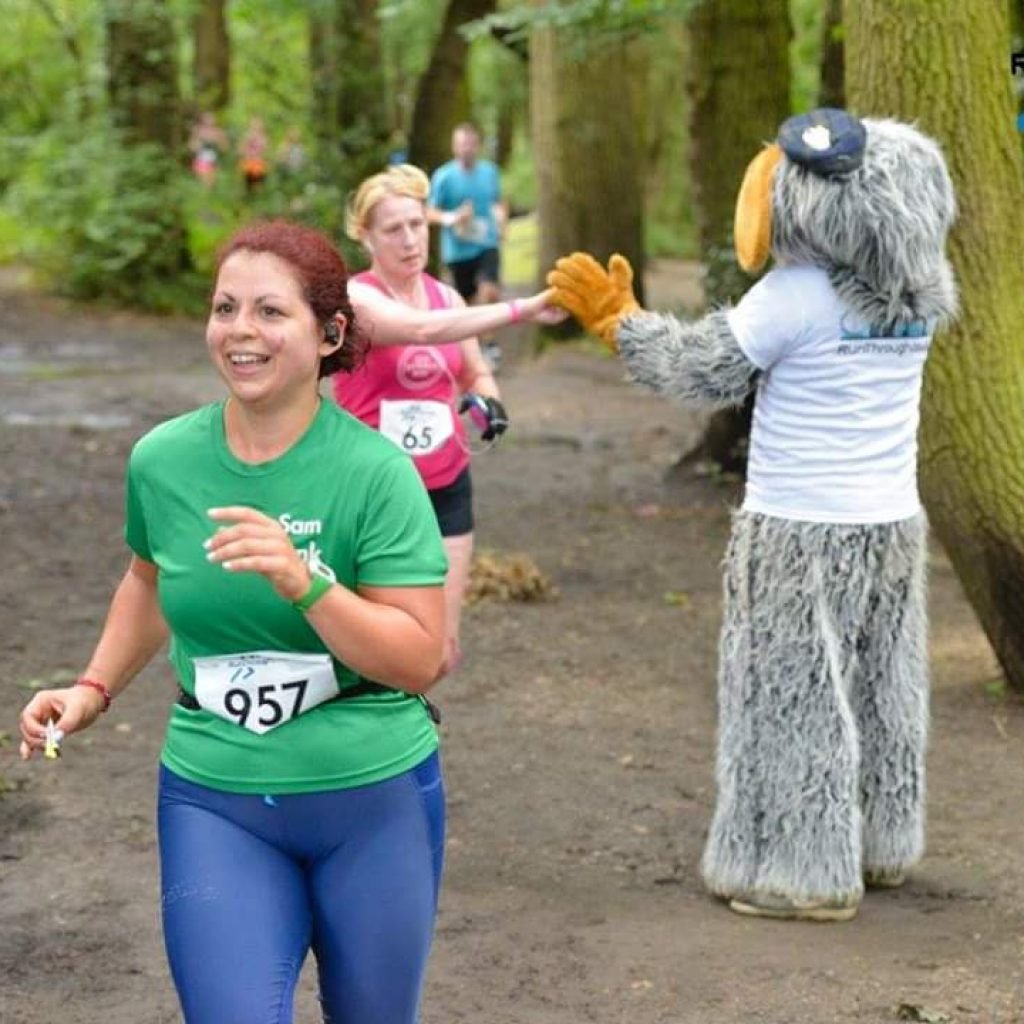 I have been a Personal Trainer since 2015, having previously been a listening volunteer for the Samaritans, I knew that I wanted to work with people to see just how […]
Every donation counts, and we're grateful for whatever you feel you can afford. A one-off donation is a fantastic start, but issues that women and girls face, like violence and poverty, are long-term problems, and they need long-term solutions. Regular donations mean we can commit to working with women and girls for as long as it takes.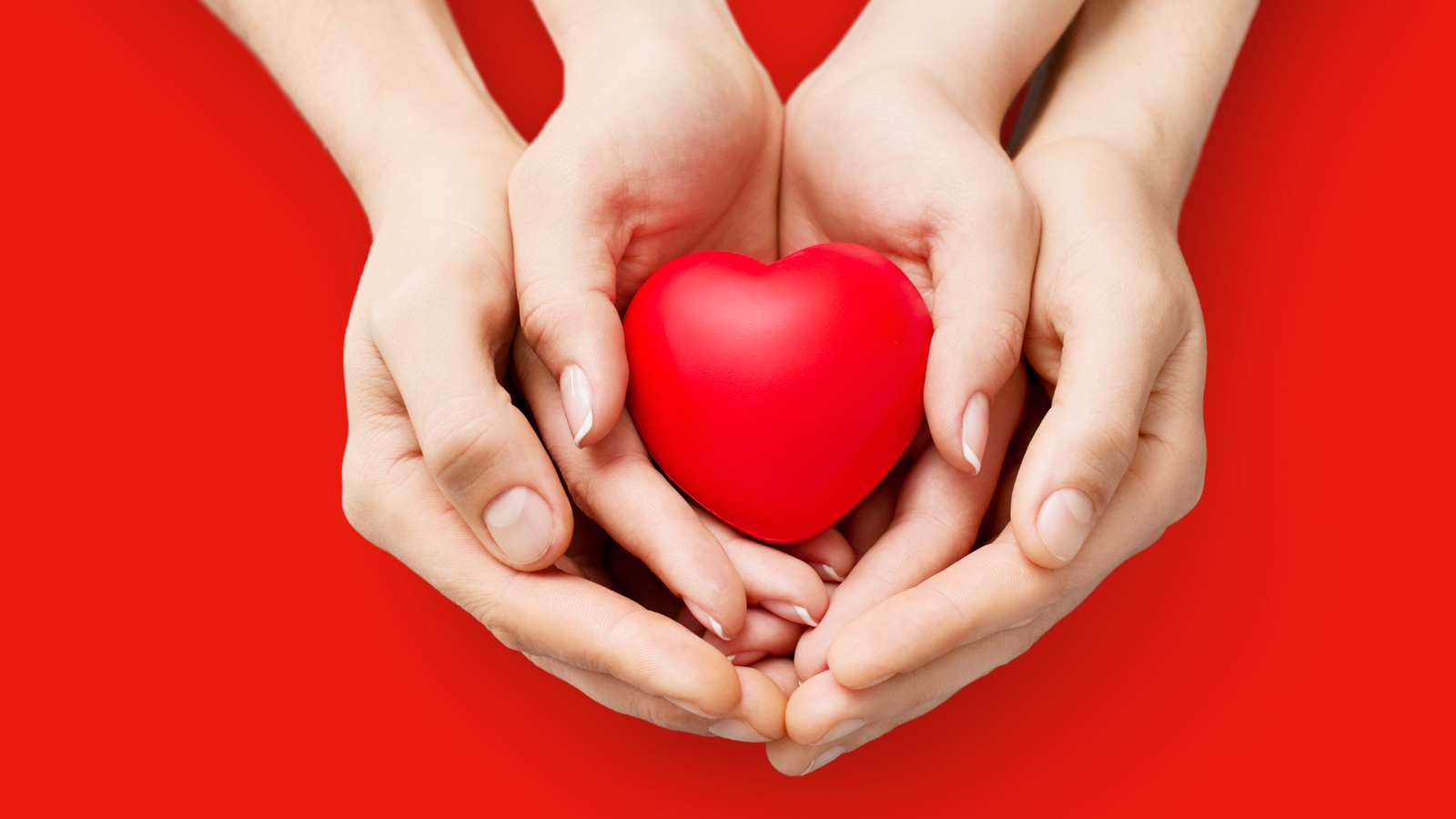 Together we stand as ONE, sharing stories, giving hope, and reminding women of their worthiness and value, and deep down, they are powerful and a force for change.
Women in leadership tribute
A series of conversations with Business owners, Entrepreneurs, and leaders who are making a social impact in society through their businesses.
Collection of Stories from around the world.
Empowerment, News and Updates straight to your inbox
Sign up to our newsletters and keep  up to date with our events, news and projects.