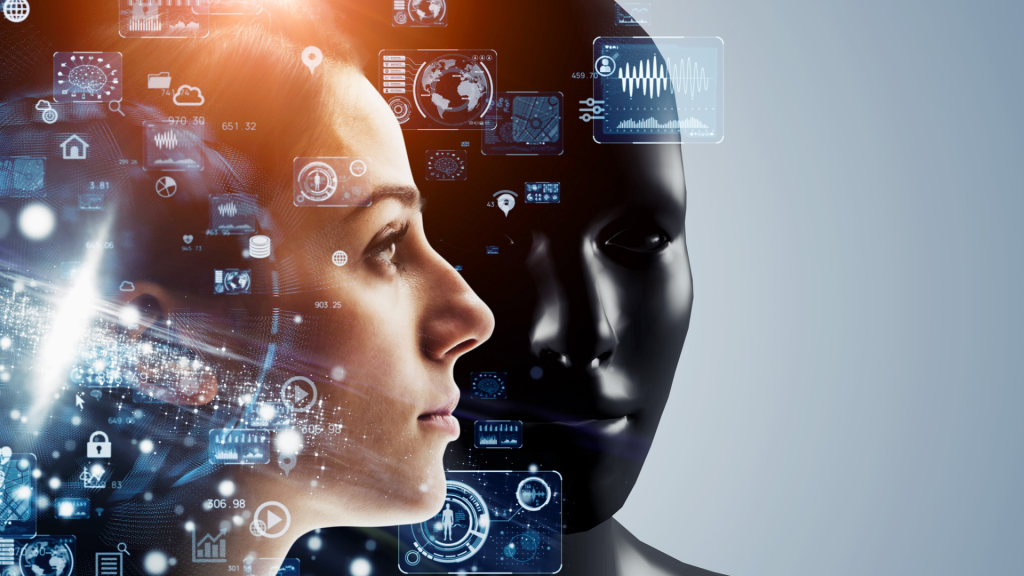 The world of business presents a plethora of opportunities in today's fast-paced and ever-evolving work environment. With advancements in technology and the emergence of new leadership roles, it becomes imperative to challenge traditional views of leadership that may no longer be effective in today's context. It is essential to recognize that leadership is not a one-size-fits-all concept, and continually adapting to the latest trends is vital to success.
In today's business world, the importance of leadership has taken on a whole new meaning. From social media marketing experts to knowledge brokers, the new leadership roles are an example of how the industry is always evolving. It is critical to embrace these changes and shift one's focus to empowering women in leadership roles, as they are often underrepresented in the industry.
Our organization understands the importance of equipping women with the necessary training, sponsorship, and mentorship required to succeed in today's fast-paced world. The goal is to work together to redefine leadership and pave the way for a brighter future for all.
We promote leadership, inclusivity, diversity, and gender equality through various channels. We organize discussions, speeches, and a Women Leadership Conference where exceptional women leaders meet to network, share, and discuss challenges and opportunities faced in leadership. We aim to empower women leaders and drive change.
Is a series of conversations with Business owners, Entrepreneurs and leaders who are making a social impact in society through their business.
Experts discuss leadership challenges, trends, ethics, and more to inspire, educate, and empower leaders. We promote collaborative problem-solving and facilitate meaningful dialogue, with a focus on innovation, diversity, and inclusivity.
Women in leadership conference
Yearly event hosting global leaders and thought leaders. Events include keynote speeches, training and networking opportunities.