AUTHOR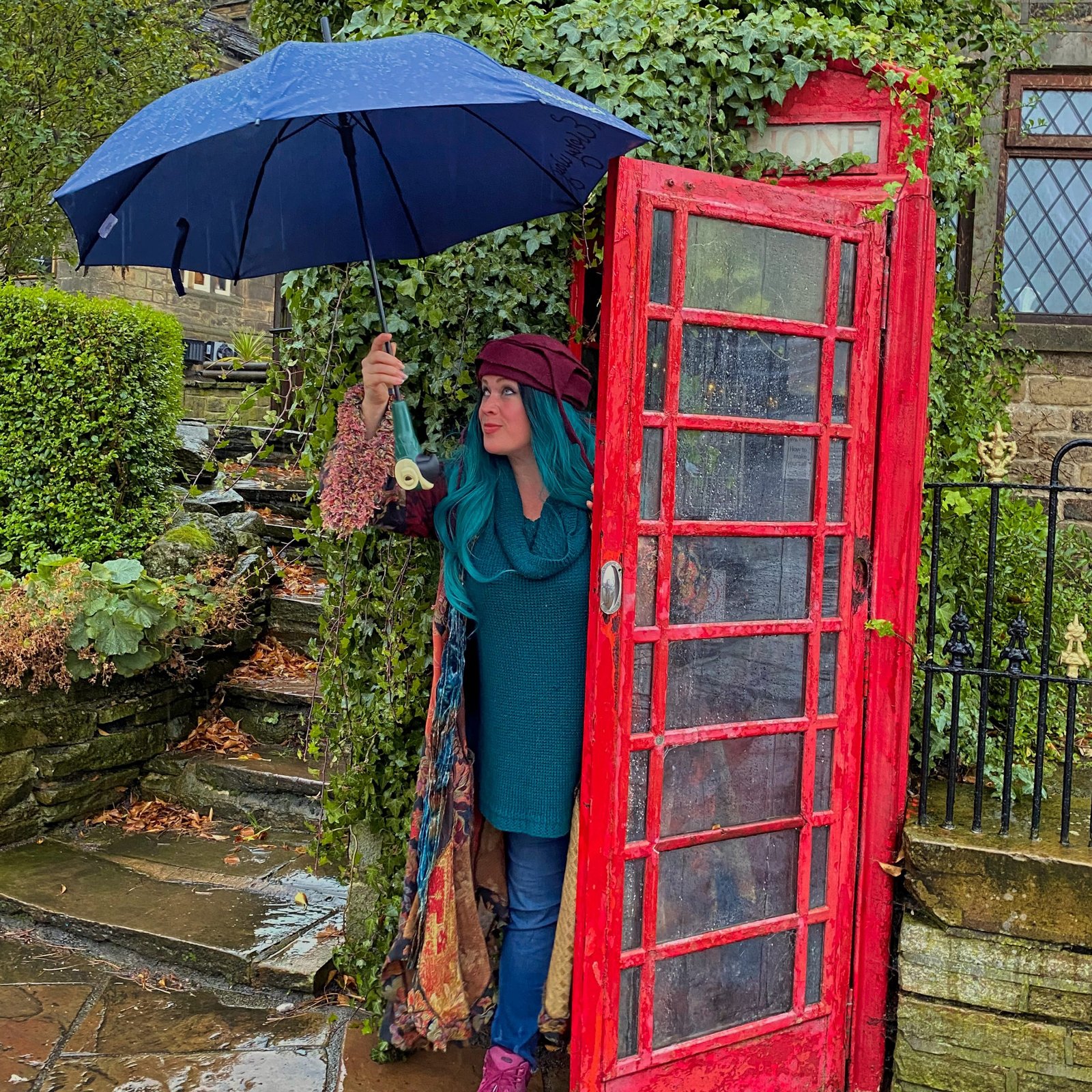 The Power of Connection documentary provides a deep dive into the mysterious intricacies of human connection. Folding together elements of sociology, science, and spirituality, viewers receive a well-rounded exploration of the global implications of individuals' daily one-on-one interactions.
Am seated here, by my father's graveside, still wondering, what if you were still here, would I be the me I am today? Would I be this confident, amazing, beautiful, outgoing, strong and aggressive lady? Relentless, never giving up, speaking the truth even when it gets me into trouble, Who would I be?
Deemed "The Muse" by her readers and audiences, Angi Sullins marries inspirational messages with tangible, often-hilarious life experience in her books, blogs and workshops. As a writer, performer, and creator of short films, Angi is a self-confessed inspiration junkie who believes life was meant to be too good AND true.
In the 2019 Alison Rose Review of Female Entrepreneurship report it was concluded that female entrepreneurs could contribute £250 billon of new value to the UK economy if they are able to start and scale their business at the same rate as men.