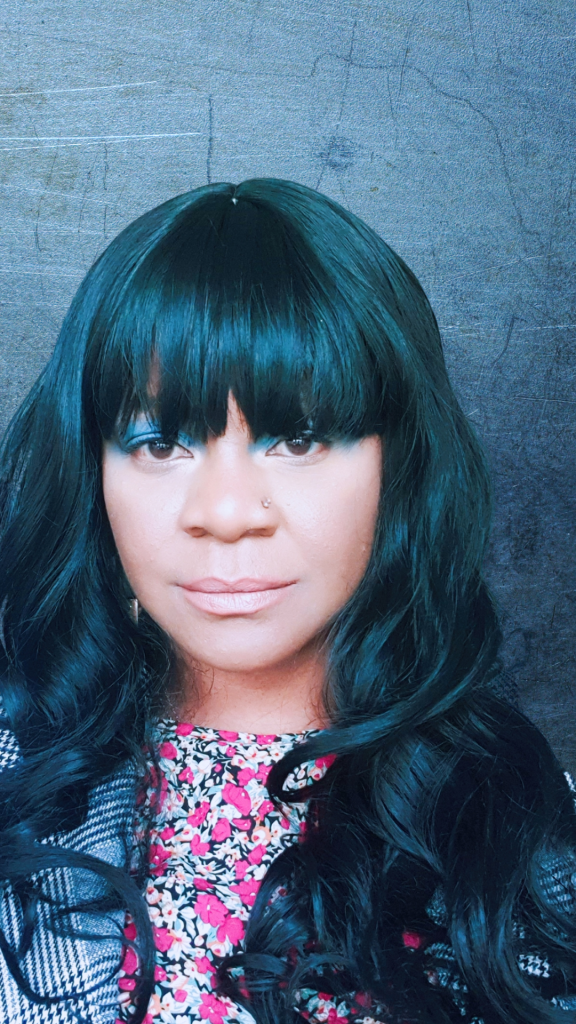 Founder: Her Story Matters
Ms. Rhoda Harriet Khataba is an Executive director, Business and leadership Coach, keynote speaker, author, , editor, producer, philanthropist, and influencer. 
Ms. Khataba is the founder of the Her Story Matters organization, in London, U K, where she has dedicated more than ten years to the advocacy of social psychology. She is devoting her life to the mentorship and female leadership to help bring women's equality throughout the world.
Harriet was born and raised in Nairobi, Kenya with her mother, father, and siblings, where she experienced life through the eyes of her mother, a leader and influencer in her own right. Harriet moved to London to continue her education and career. With degrees in Business Management, Hospitality and Tourism, Ms. Khataba found her future in London, where she gained experience in business and finance, international relations, project management, retail, and entertainment. She then continued her education with training certifications in creativity, managing companies of the future, and social psychology.
Fresh from college Harriet focused her career on corporate business influences, working in banking and retail, but soon realized that her creativity and influence were underdeveloped. She began chasing her passions in fashion design, professional dancing, and writing. It was a career path that became a springboard into the beginning of her devotion into women's equality. Harriet's pursuits landed her a job in television where she blossomed into a public figure as a personality, show host, writer, and producer.
Working at BEN-TV, Ms. Khataba quickly found her voice while reporting on women's equality and the subject of racism, a cause that was dear to her heart. By promoting women's rights and the needs for social injustice, she soon realized that her stories of women deserved a platform. It was here that Ms. Rhoda Harriet Khataba understood that the voices of women in Africa, Great Britain, and from around the world could all benefit from a foundation with the purpose of telling their stories to find purpose, unity, and fellowship. Harriet established the Her Story Matters organization in 2011.
In the decade to follow Ms. Khataba and her passion has been embraced internationally through accolades to her dedication. She has been awarded the Transformation Award by Wisdom for Women International. Harriet is celebrated for her work as a mentor by the Wise Woman Award for her commitments to women and children. The ERPA Leadership and Entrepreneurial Foundation awarded Ms. Khataba with the Emerging Leader Award for her steadfast goal to unite all women in the world through social mediums, technology advancement and praise.
As Founder and Editor-in-Chief of Her Story Matters, Harriet continues to grow the organization into an international home and media refuge for women around the world whilst running her Business Consultancy . She is currently based in London, where she can be found spending her pastime having coffee with friends in Soho, or expressing her creativity through reading, sketching, and designing fashion.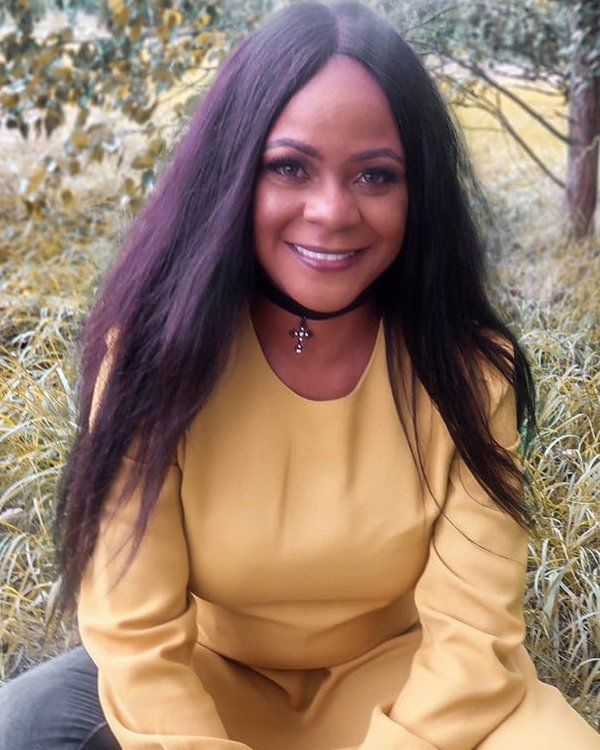 A Message from Harriet
As a young girl I saw my mother host monthly gatherings in our home, she cooked different meals and ensured all kinds of hot and cold drinks available were served. I saw how the women came together and helped one another in times of need and offered each other comfort during tough times. It was an amazing sisterhood and at the time didn't realise how important it was.
When I founded Her Story Matters I didn't realise I was unconsciously recreating the sisterhood that I saw during my mother's gatherings replicating the love, acceptance and support. I didn't realise that the love I had for the countryside and its beauty would be interwoven in the projects that we have.
I am constantly inspired by women's courage, fierceness, strength and resilience everyday around me and that which I witnessed growing up, this is channelled in all I commit to.
When women are involved in projects they bring love, empathy and compassion qualities they connect too easily within them and it's what I envision with Her Story Matters.
I also deeply believe we are guardians of this planet that is our home and as such our responsibility to look after it, if we don't act now we will be destroying our home. We have the power to bring change by the choices of our consumption, acts of kindness and loving others but this begins with us.
Please join me and together we can help women and make this world a better place.
Donate to Support 
Her Story Matters
Get Involved. Find Out Ways to Support Her Story Matters.