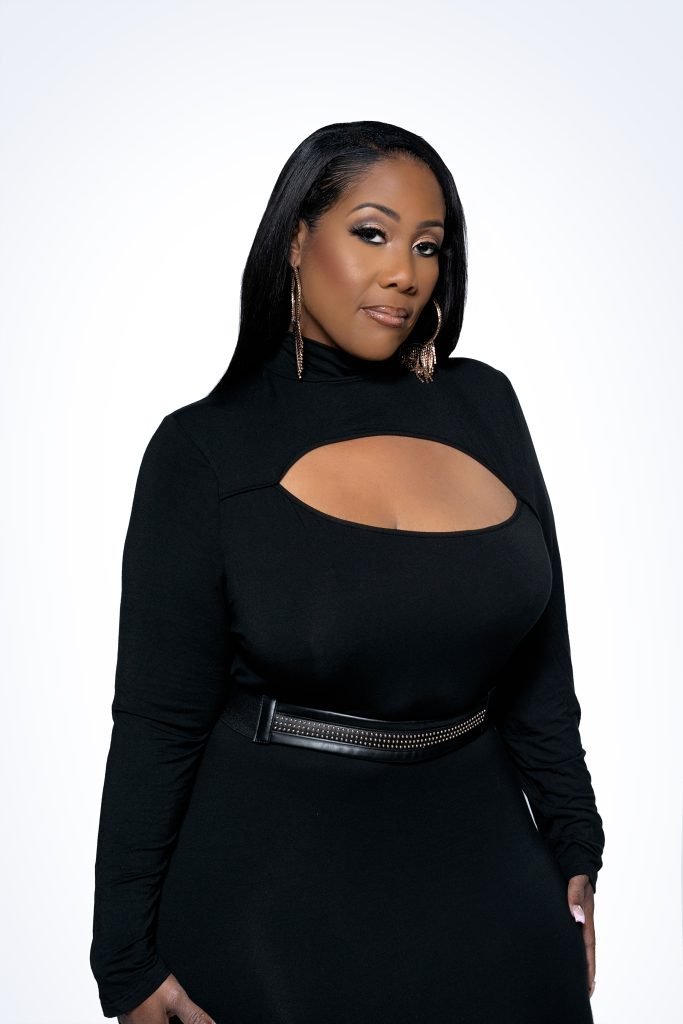 Lisa Thomas-Lewis is an author, Speaker, and financial consultant who lives her life as a purpose-driven woman of God; she is passionate about helping others to evolve and live a life of abundance. She is a native of the Metro Detroit region in Michigan. Lisa graduated from Hampton University in Virginia, earning a BS in Accounting, and holds an MBA in strategic management from Davenport University. Lisa is a corporate finance professional for a Fortune 500 company. She believes in helping to empower individuals to fulfill their purpose in life by focusing on their wealth and visions for living an authentic and strategic filled life. She was featured in the online publication Medium and has impacted audiences with her story regarding strength and endurance. She's a taskmaster and professional motivator who helps people maximize their life experiences. She Loves to help others see the big picture. She is the CEO of LRT and Associates LLC and Legacy Lessons with Lisa, LLC. When she finds time to relax, Lisa enjoys spending time with her family attending sporting and music events, and traveling abroad.
Growing up in the 1970s in Metro Detroit was a time of Black Empowerment for many African Americans, especially in my household.
My mother was a very well-educated community leader that raised my brothers and I to always believe in ourselves and to question anything that didn't appear to be correct. I always thought of my mother as an outspoken leader that drilled into my siblings, and I that education was necessary. She wanted to make sure that she gave us the necessary tools for us to go off to college and get an education. One of the core values that she instilled in me and my brothers was to make sure that we were all in college; whether we graduated with our degrees or not was up to us individually; however, she had done her part in instilling the importance of an African American having a "piece of paper." A degree or diploma because we would always somehow need it to fall back on. I have instilled those same values in my children even though I'm an entrepreneur outside my daily 9-5. My degree allowed me to have a remarkable career and home life, and my entrepreneurial talents and abilities have allowed me to network with top-notch entrepreneurs and business leaders from all over the world. My mother was an entrepreneur outside of her 9-5 career and the talents and abilities she instilled in me. My brothers were to be able to network and speak properly and professionally at all times so people would respect them.
What have been your proudest moment?

Two of my proudest moments were Graduating from graduate school with my MBA and having my parents there to celebrate that moment with me. And, of course, another one of my proudest moments was becoming a mother, especially after I was told that I couldn't have children. Seeing and holding my 5lb miracle for the first time was instant gratification.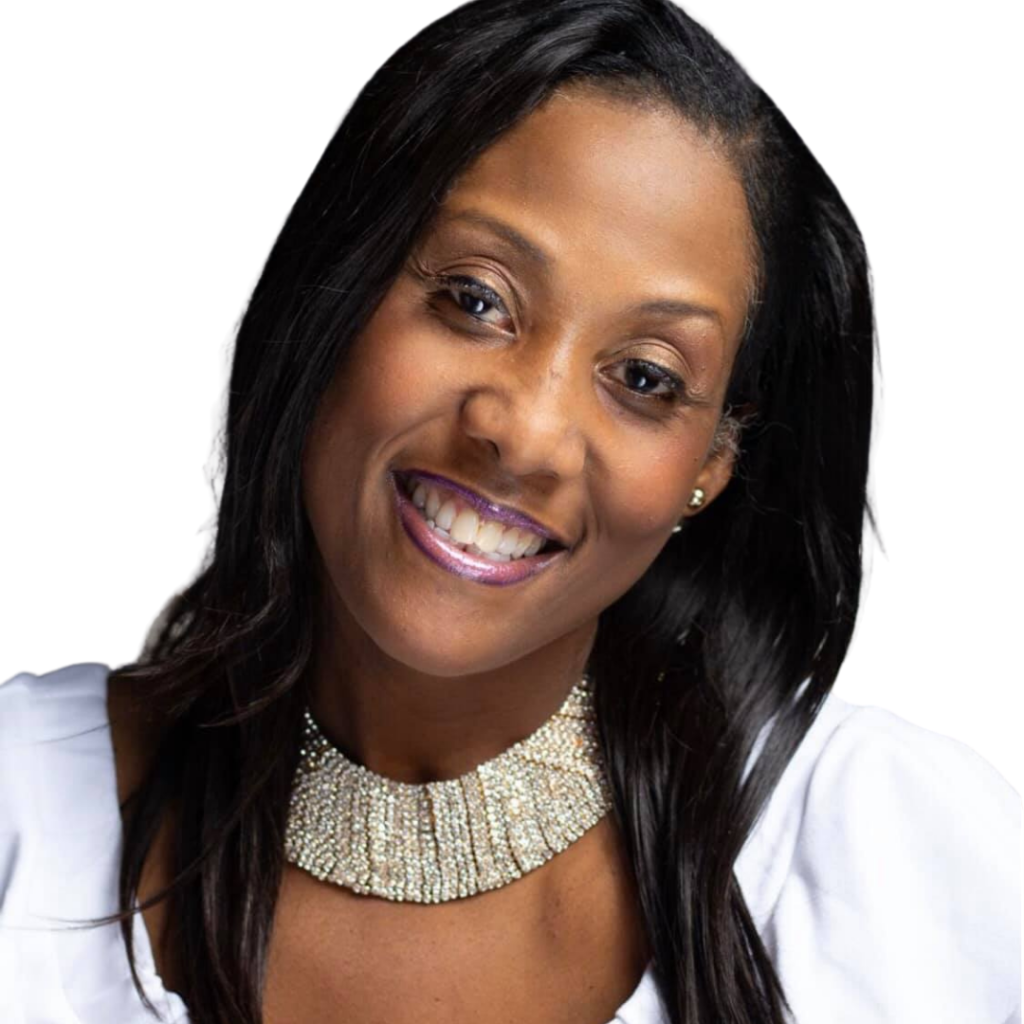 How does living a life of abundance look like to you? 
Living in total PEACE, when you are at Peace with how your situation is in your life, you will find that it's not about being wealthy. Although wealth is good, it's about being comfortable enough to know that you have a roof over your head and that your Belief system will allow you to obtain anything you want; however, Faith without works is DEAD! So you have to activate your Faith for GOD to show up and show out on your behalf
 What has been the most painful experience you endured?
I lost my mother on Christmas day. However, I learned that God truly doesn't make any mistakes, and he took her as his birthday gift, and for that, I'm genuinely grateful. Life doesn't always seem fair, but my mother's death has taught me to take care of my health and focus on being the best version of Lisa. If I'm not at my best, I can't be suitable for my family and loved ones.
What is the greatest hindrances to our evolution and survival ?
is having the mindset of self-doubt and the spirit of defeat, fear, and frustration. When we are no longer able to believe that we can achieve and we start to listen to the false narrative that we are not capable of achieving,  that's when we allow ourselves to be hindered by Fear, frustration, and disbelief. All of this starts in our mind and our perception of life. We evolve based on the risk we are willing to take, which should be a LEAP OF FAITH! And when we make a conscious decision to take that leap of Faith, it has to be a burning desire so deep down within our soul that we know nothing will stop us from achieving our goal. And you have to be determined not to quit on yourself; you may take a break but don't quit; you may fall, but get back up and keep going because when you are frustrated, you can quickly want to quit but don't quit; keep going. And ultimately, even when the road is not clear as to the direction that you're going, that's when you have to allow your Faith in God to lead you, and your "BELIEF" will sustain you. You have to tell yourself that the Blessing may not come when you want it to come, but it is always right on time 
What is the most challenging decision you have ever made?
One of the most challenging decisions I've ever had was to place my mother in a hospice after I had promised her that I would not do that to her. My mother was suffering from cancer, and I had pledged to her that until the end, we would not place her in a hospice. My family begged me to sign her into hospice so that if she stopped breathing, she wouldn't have to have EMS break her ribs to do chest compressions; this was a hard decision; however, the thought of my frail mother having to have her ribs broken did not sit well with me! After much prayer and consulting with family members, I made the hardest life decision; I signed Mom into hospice! And the moment the hospice nurse walked into her bedroom, she gave me a look I will never forget. 
It was Christmas night, and the entire family was at her house when the nurse looked at Mom. She told the family that she gave Mom maybe a week to live! My mom looked at me, and through her eyes, she told me, I'm checking out before you check me in! And that's precisely what she did; she passed away on Christmas night, and that, by far, is the hardest decision that I've ever had to make in life.
One of the most defining moments in my life 
was becoming a mother, especially after the doctors told me that I wouldn't be able to be a mother! I continued to pray after being told that I would never have kids. However, I learned that I had to activate my Faith and be Patient and wait on God. It was the year that I was no longer "thinking" about becoming a mother that the Lord blessed me and my husband with our first child, and that's when I learned that FAITH is indeed the substance of things hoped for and the "evidence" of those things unseen and that God will bless you in his timing, not your own.
 What does Legacy mean to you?

It means being able to leave a generational impact and impression on your family and essential lessons that will motivate and stimulate generations to come to be impactful and life-sustaining. One of my biggest challenges is being able to have my children understand that although they are growing up in a very different time that no matter what, their moral character and life attribute that I'm instilling in them are of utmost importance because it will be life-sustaining and will carry them through their lives to pass down family traits, morals, and ethics.
 What is your favorite holiday destination
Cruising the Caribbean. I enjoy being able to sit by the water and enjoy the sun and look out at sea and marvel at God's wonderful creation because it's very relaxing.
What is  Lisa's next chapter ?

Continue writing and authoring more manuscripts and speaking across the world to motivate and unite and empower women to embrace themselves and to continuously fall in love with themselves to be what God called them to be.