Hazeology… Hazel Llewllin's Story
AUTHOR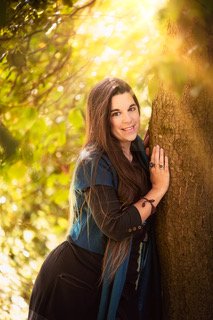 Dr. Kamakshi Jindal is a very well-known fashion stylist, trend identifier and event curator. She is the co-founder of Aesthetics International, a 17 year old organisation.
As a curious and hearty girl, I spent my childhood and early youth in hometown Novo mesto, a small city in South East Slovenia. I was born on February 19, 1977 – as an interesting fact, in the same delivery room as the most famous and only Slovenian woman in the White House, American First Lady Melania Trump.
A hospital baby, born in October 1970, slap bang in the middle of the UK in the city of Leicester.
Yogita wears different hats, Solo Travel Specialist, Personal development strategist , an award winning International speaker, Author and Blogger, with over a decade of solo traveling experience.