We are bringing you to the world by sharing every woman's story. Join our safe place to become united as #onevoice
The #ONEVOICE Campaign unites women worldwide to share their stories against societal injustices. Women have been silenced and oppressed for far too long, but together as a collective force, we can make a difference. Let's stand in solidarity and bring about a better future for women everywhere with the power of #ONEVOICE.
The power of unity and solidarity cannot be overstated. When like-minded individuals come together, great things can be achieved. This is especially true when it comes to fighting for important causes, such as the empowerment of women and the promotion of gender equality. We believe that by joining forces and amplifying our voices, we can bring about real change in the world. That's why we are calling on you to stand with women worldwide, to share your experiences and stories, and to donate to support women and children. Together, we can create a world that is fair, just, and inclusive for all. So, join us today and become a part of this movement for a better future!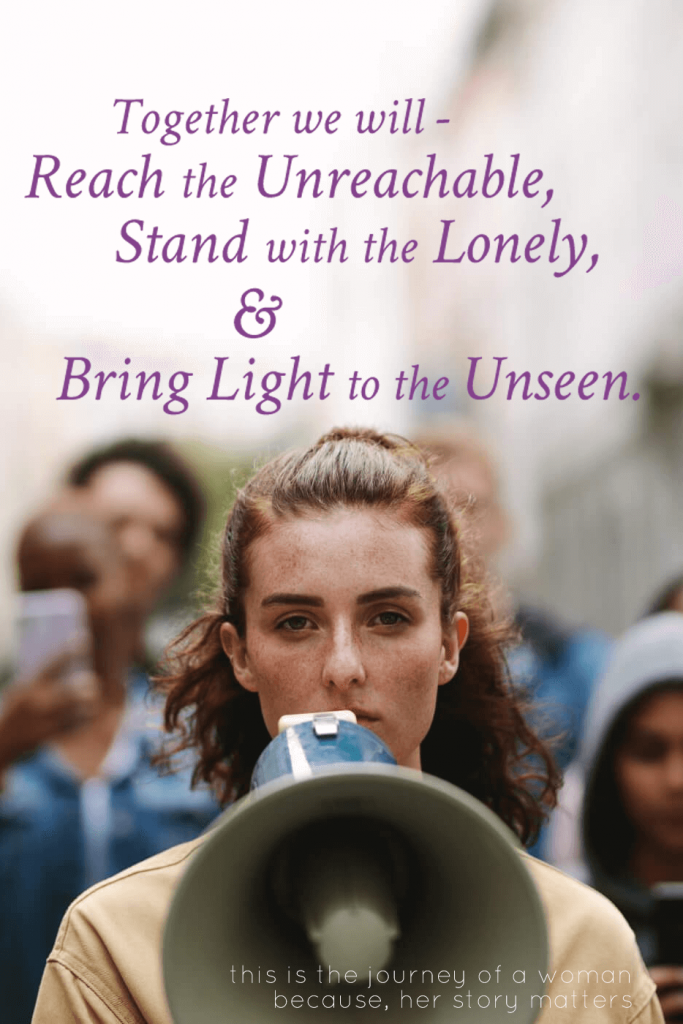 Join a community of like-minded women who support each other and take a stand against societal challenges. Let's uplift women suffering from oppression, gender-based violence, and discrimination. It's our collective responsibility to build a world where all women are treated with dignity and equity. Be a part of a powerful movement that fights for women's rights and equality.
When Women come together in solidarity sharing their stories, hope is realized. Suddenly lost dreams and possibilities awaken and the flame that once was, is ignited bringing with it a deep remembrance of the great power that resides within them. Join women today as they share their stories and help other women find theirs.
Donate To support a woman today
Every donation counts, and we're grateful for whatever you feel you can afford. A one-off donation is a fantastic start, but issues that women and girls face, like violence and poverty, are long-term problems, and they need long-term solutions. Regular donations mean we can commit to working with women and girls for as long as it takes.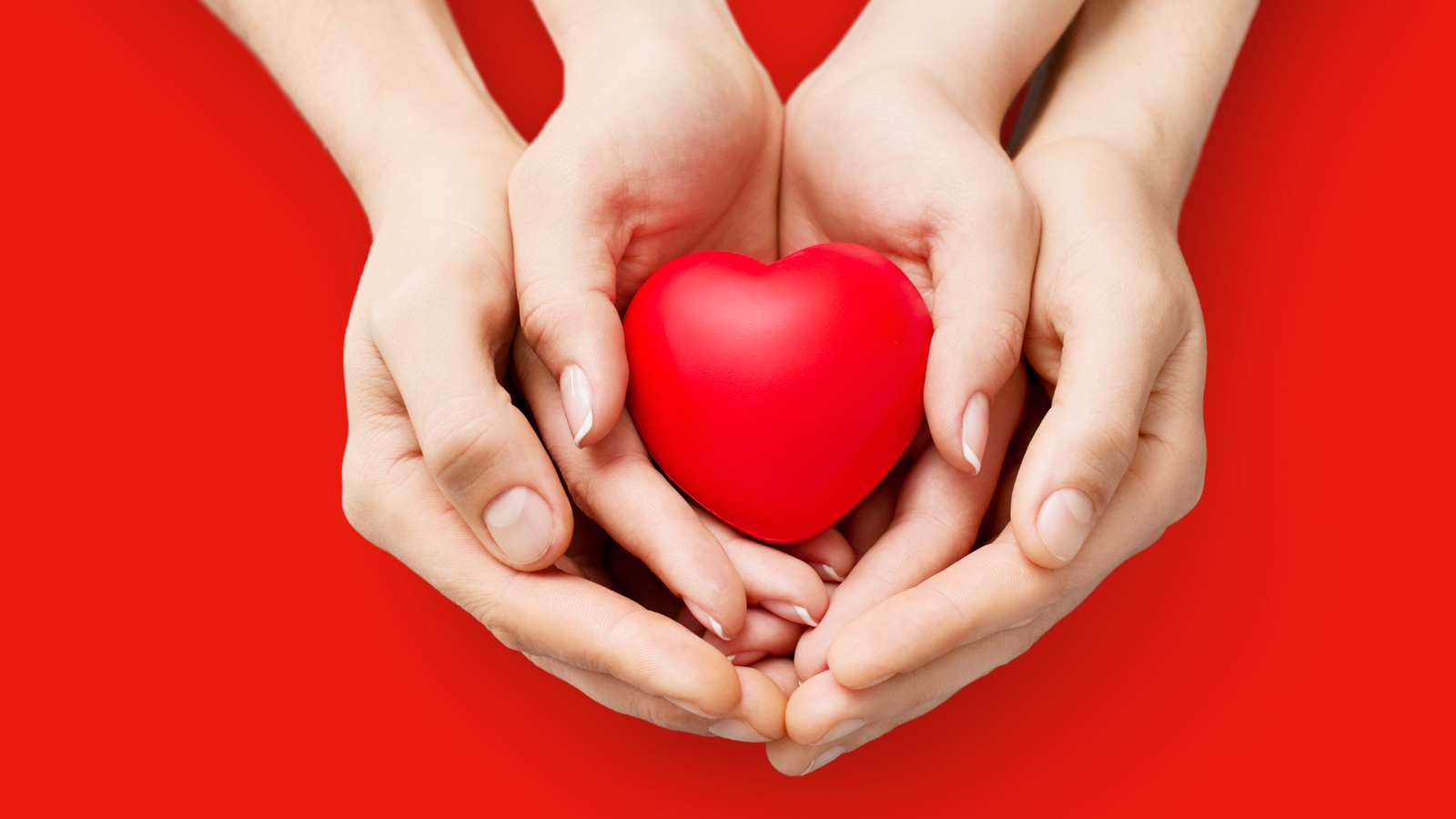 If you want to defeat social inequality and chronic poverty and recognise that women's access to economic opportunities and children's rights to education is a basic need join the movement!